Don't worry, we are not trying to set you up on an actual date! Paranoid Internet is putting on a new type of professional networking event with elements of fun and structure.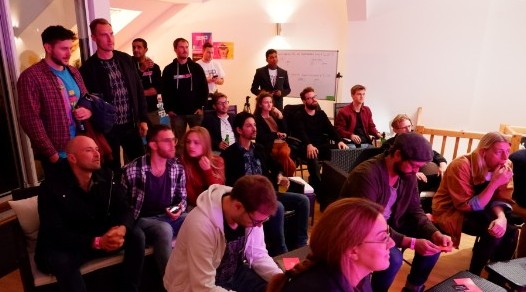 Why Network?

Forbes posted a recent study from Economist Intelligence Unit that found that for "78% of startups, networking is vital to entrepreneurial success." Singapore's Infocomm Media Development Authority sponsored the research. Over 1,000 entrepreneurs were consulted across a global range of cities, like New York, San Francisco, Seoul, London, Hong Kong, and Tel Aviv.

Networking isn't just good for building contacts for your current job, but also for potential future jobs. Eighty-five percent of jobs are filled through networking!

What is Paranoid Internet's Newest Networking Event?

The concept is really just how it sounds. First, you take the structure of speed dating, which includes quick chats and applies it to networking. With so many companies all over the city, sometimes it is hard to actually know everyone that is here. Stop by the Paranoid Internet office on Monday, March 25th from 6:30 to meet people who work in blockchain or tech in and around Berlin. Our Speed Date Networking event takes place as part of Berlin Blockchain Week. Take a look at their site here to see what other interesting events are scheduled.
Bring your business cards and get ready to mingle!
Want to know about Paranoid Internet events? Follow the link here to see the Fintech Fair we held.
What is Berlin Blockchain Week?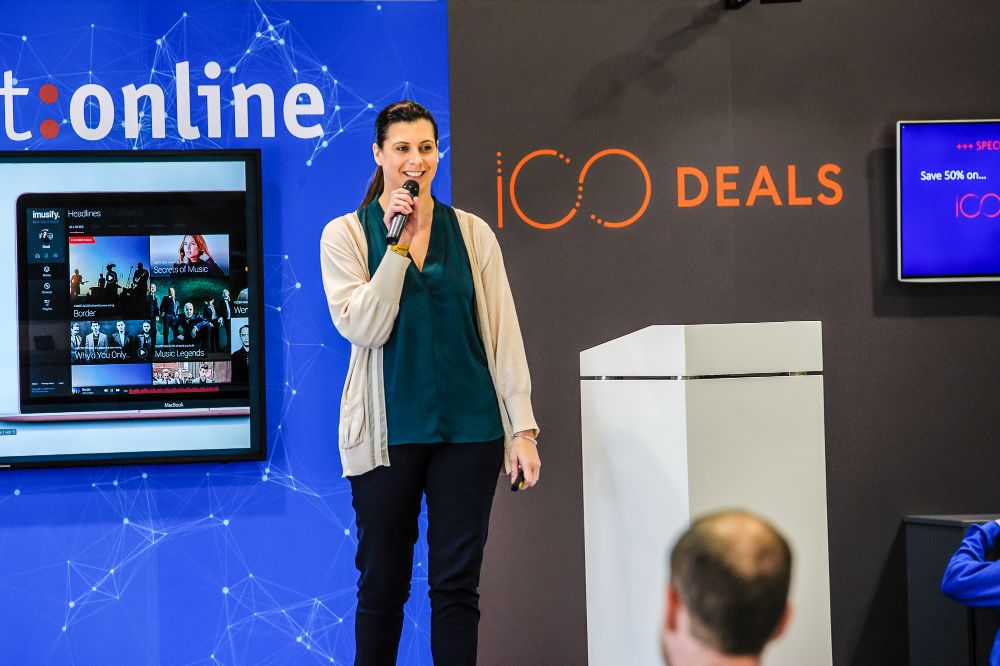 Recently, Paranoid Internet has taken on Berlin Blockchain Week as a client. We are excited to participate in their interesting lineup of events with our own networking event.

Berlin Blockchain Week takes place March 25th – March 29th, 2019. The decentralized event series hosts workshops, networking events, parties, all building up to the C3 Crypto Conference.