Recap on our trip to the Crypto Assets Conference and why Berlin may just be the best place for business
Paranoid Internet is based in Berlin. We are an international team in an international city which makes us feel right at home. It is easy to forget that Berlin can be a bubble of tech-focused startups, young founders, disruptive business ideas and CEOs operating with decentralized employees out of coworking spaces.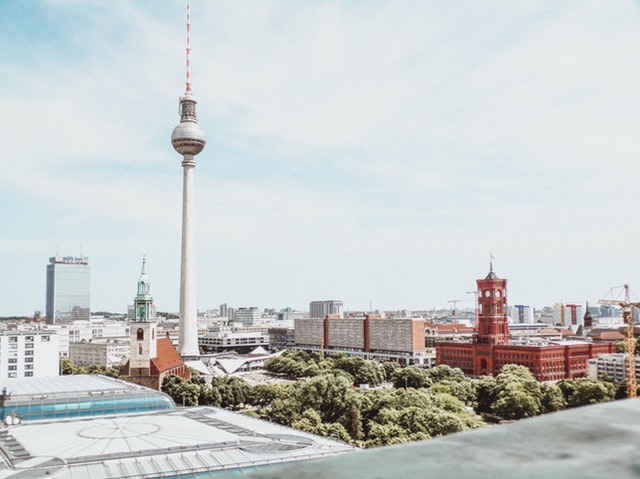 Recently, some members of the Paranoid Internet Team went to Frankfurt to attend the Crypto Assets Conference. Often on trips to conferences around Europe, Paranoid Internet's team is asked what makes Berlin different from the rest of Germany.

The past couple of months, as the C3 Crypto Conference marketing agency, we have been working closely with the C3 team to understand the focus for their conference and help define their branding. While attending CAC, we saw a lot of differences between the two conferences. First off, CAC is put on in part by the The Frankfurt School Blockchain Center. Which gives the conference an interesting vibe. However, the mood in the rooms was all business. Intense, high-level discussions on regulation and investment were in the air.

So how does the business scene compare between Berlin and Frankfurt? Well, it is pretty different.

Innovation vs Finance

This can really be expressed in a series of buzzwords. When thinking about the tech scene in Berlin, buzzwords like disruptive, innovative, first adopters, amongst others are ubiquitous. Frankfurt deals more with finance and regulation. Even considering where companies choose their headquarters, the differences between them are striking. Frankfurt is home to Deutsche Bank and the Bundesanstalt für Finanzdienstleistungsaufsicht (BaFin). For our non-German speaking readers, the Bundesanstalt für Finanzdienstleistungsaufsicht is the Federal German Financial Services Supervisory Authority. Berlin, however, is home to companies, like Soundcloud, Ableton, Researchgate, and N26.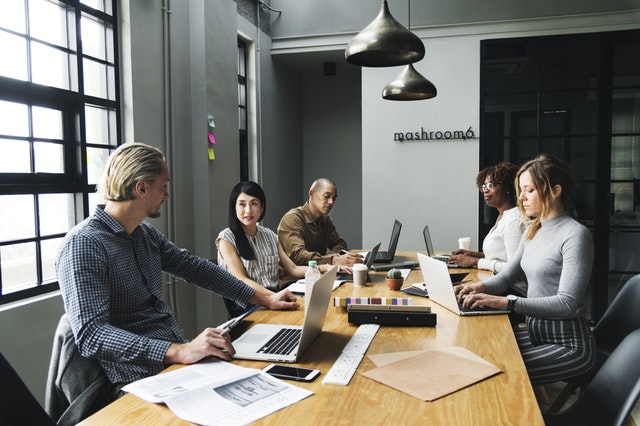 Young vs. Old

Berlin's young vibe is actually a statement of fact. Despite Germany's aging population, Berlin is one of the youngest cities. For some startups or companies, youth doesn't only have to do with age, but can also include the casual clothes people wear, or the dynamic work styles employed in their offices.

International vs Germany Focused
Although we are based in Berlin, our international team has a strong competency in over 14 languages. With this, we can easily position ourselves to work at a high level in markets all over the world. The Berlin base gives us a lot of flexibility to not only compete within the German market but also on a global level.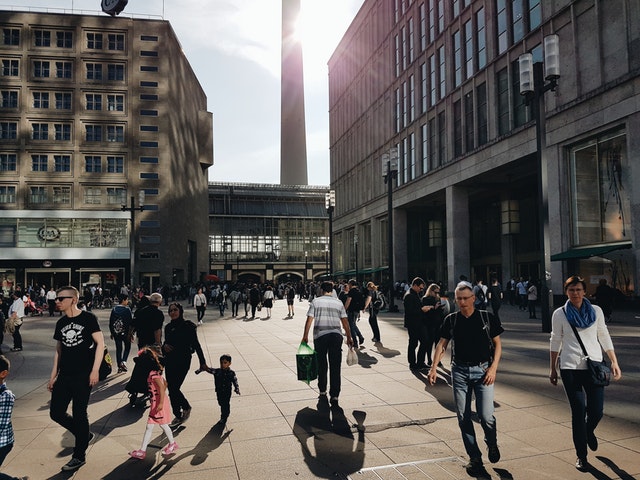 Being in Berlin, especially as a creative agency, means living next door to what is hip. If you don't believe us, check out our reading list as to why Berlin is a great place for business: