Paranoid Internet invited key players in the Fintech/Blockchain space to advance their ideas and practices through a science fair style competition, Fintech Fair 2018.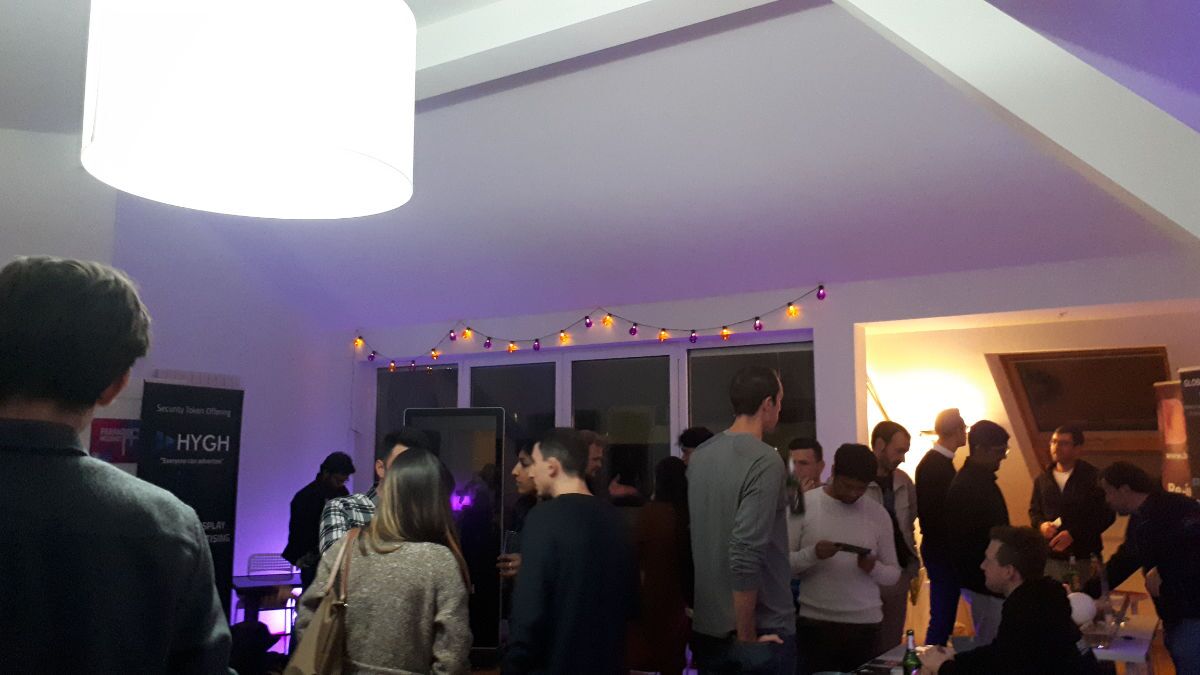 What is Fintech Fair?
Experts from Paranoid Internet and the event sponsor, Dash, evaluated participating companies based on important, real-world metrics like usability, accessibility, and profitability. Each of the FinTech companies presented for about 5 minutes talking about their project in a science-fair fashion. The audience and participants were given a chance to vote on who wins Paranoid Presents: Fintech Fair 2018.
Who was There
We invited our developer friends, crypto enthusiasts, fintech folks, conference attendees, clients, and investors to have the chance to evaluate the competing projects.
The three projects in the fair were Based Global, Donut and Growth Hack Union.
After each participant had a chance to briefly give an introduction to their project before the voting rounds began. The first section was, Most Compelling Use Case for Blockchain Technology. Next the competing companies discussed why their project had the greatest potential to disrupt the fintech space. Lastly, the companies discussed which project had the most user friendly experience.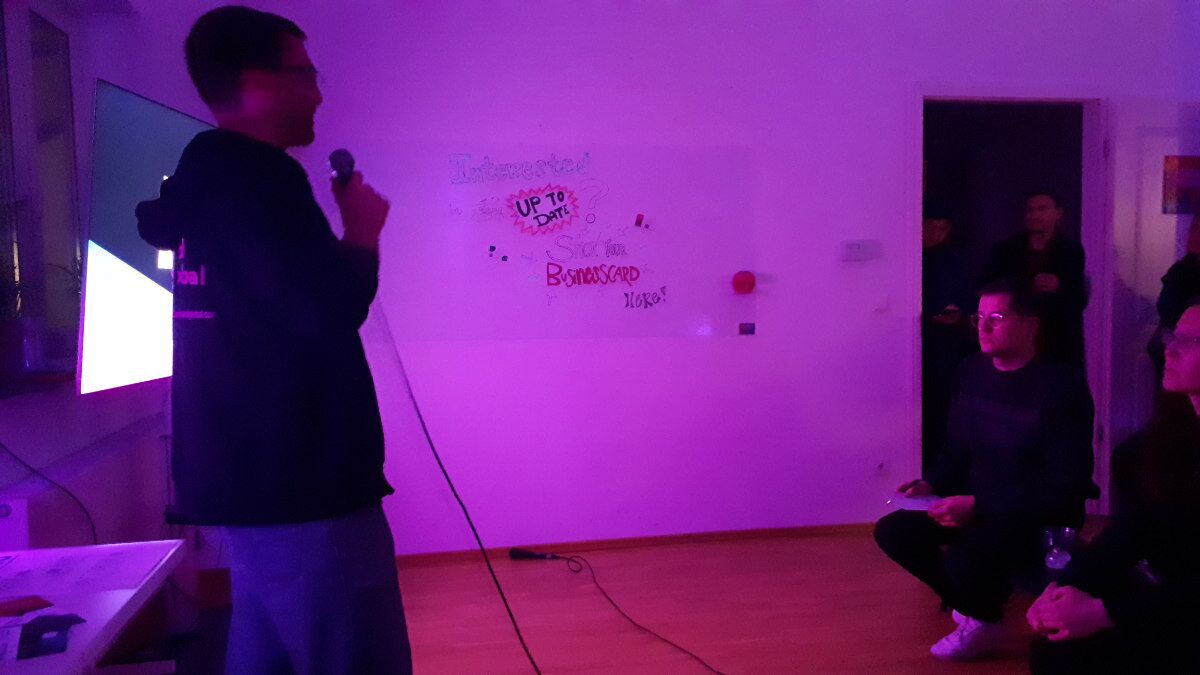 The Winner
The winner of FinTech fair after the rounds of audience votes was Donut. They will have an article released soon in CryptoTicker (700 EUR value) and a Dash wallet with a secret amount of Dash inside!
Next Fintech Fair
If your project wishes to compete in the next fintech fair please send a message to [email protected]. The next fair will have more companies and even more audience participation. Be sure to follow Paranoid Internet on all of our social media channels for the most up to date information. Paranoid Internet's team is full of true blockchain believers and crypto fanatics. Seeing new and interesting projects is great and a friendly competition is even better.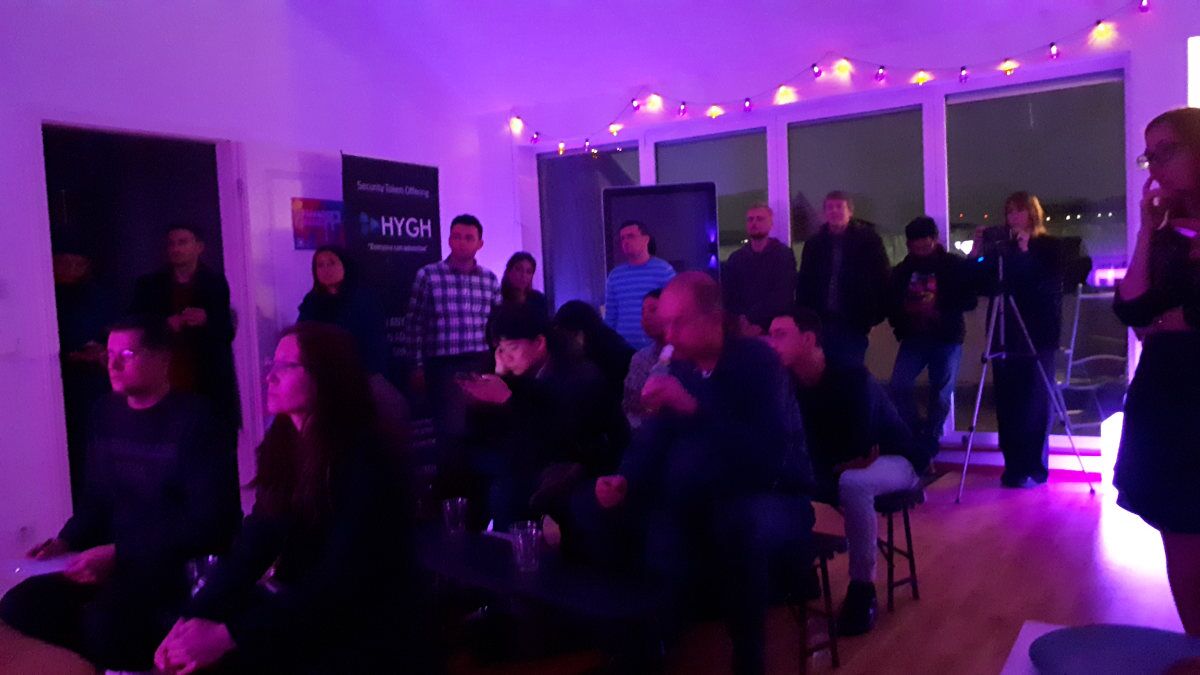 If you are interested in more Paranoid Internet events check out this article from a VIP dinner we hosted during Web Summit 2018.