A special thanks to all those who attended our Web Summit Investor Dinner, November 7th, 2018.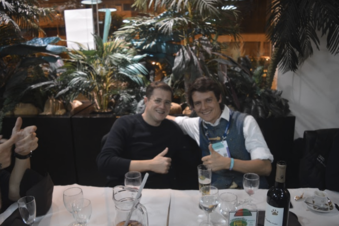 Web Summit Investor Dinner
The energy was contagious. Having a mix of angel investors, alpha start ups, beta start up, and crypto enthusiasts all in one room! This is a special combination that can only take place during Web Summit. As many of you are probably know, most of the real networking and business takes place outside of Web Summit.
To curate the perfect evening we decided to host our own.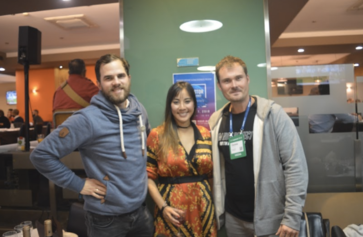 Paranoid Internet had a wonderful time hosting along side BaaS.Business. Creating opportunities and connecting people through business is a major part of our company culture. That being said, the connector factor is also a special feature in the crypto space. Giving opportunities to young start ups who are driven, is our way of paying it forward to the community. What could be more inspiring than helping passionate people get their ideas out there?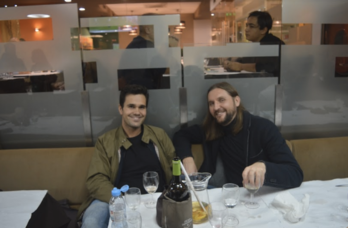 If you are interested in taking part in Paranoid Internet's Web Summit Investor Dinner in 2019 please send an email to [email protected]
We send out invitations based on relevancy and interest. Please be sure to include a sentence or two about yourself, your project, the projects you want to invest in or your networking intentions.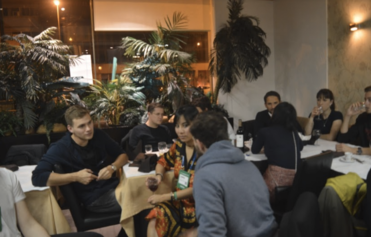 As a connector or at times ecosystem builder Paranoid Internet takes a holistic and long term approach to business. For this reason we find that genuine networking is an important process for the health of the crypto space as well as our own initiatives. If you wish to take part in any of our private event series send a message to [email protected]
Whats Next? Fintech Fair 2018
We wanted to take this opportunity announce our next event: FINTECH FAIR 2018 taking place in Berlin November 20th.
Space is limited for attendees and filling up quickly. Moreover, registration to participate in the fair ends this Friday so be sure to take a look if your project would be interested in presenting.
Curious about our events? Check out this article from our Virtual Reality Kicker Tournament. Read here.