The most promising startups RIGHT NOW from Pioneers conference in Austria.
What is it:
Pioneers is a conference that looks to the future, with a global community of 2,500 that come to Austria to connect. Startups, executives and investors meet to pitch and network resulting in profitable new business relationships.
Why we Attended: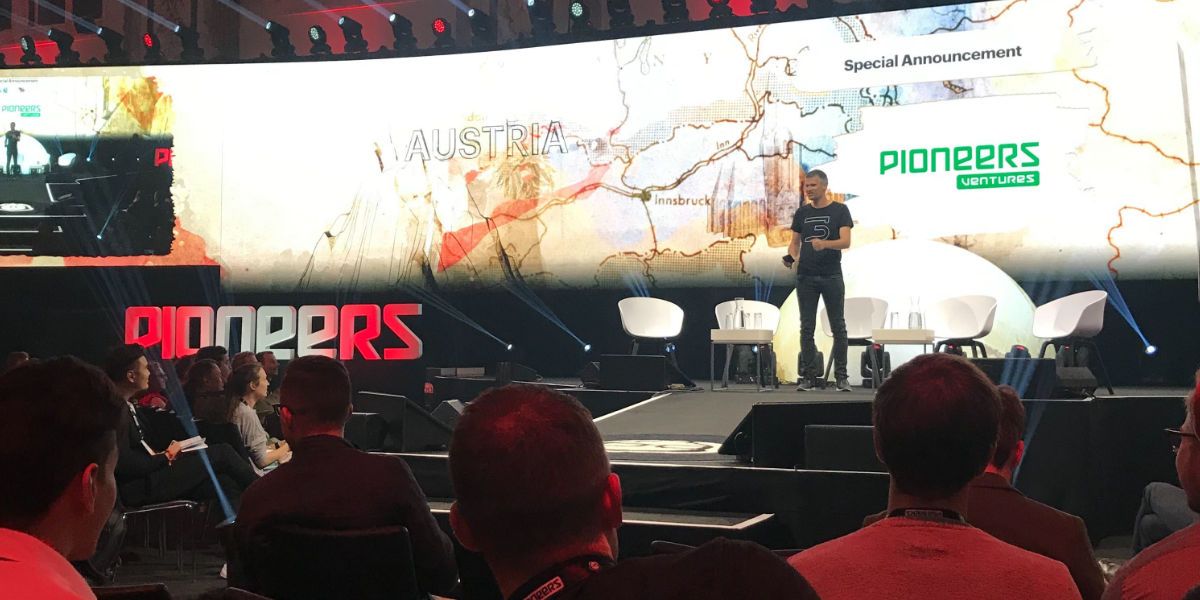 Paranoid Internet may be your Digital Marketing PIoneers, but that is not the only reason we attended Pioneers Conference. We are a startup ourselves, so we take a special interest in collaborating with the most innovative or even unusual startups in the game. As a digital marketing agency, we pride ourselves in being able to market new and futuristic products, services and ideas. Conferences like Pioneers are a great place to connect with our future clients and collaborators; not to mention, be inspired!
Startups to Keep an Eye on:
The first on our list beat 50 other contestants to win the Pioneers Challenge Award. What we found interesting about this particular product is that it really fills a growing need for parents these days. We see kids glued to devices, but are unsure how to best address the issue. Storyball includes tech, but also incentivizes kids to move and play.
3D printing – refined. Remember back when 3D printing first came out, and all there was to show for it were random plastic objects? Not anymore. 9T Labs is using industrial-grade materials to make products for industries, like automotive, aerospace, biomedical, and more. The industry-grade carbon composite parts provide geometrical complexity to enhance functional integration at a fraction of the cost.
If you have spent time in a startup city like Berlin or San Francisco, you will immediately understand the use cases and importance for this app! Parknav helps you to quickly find parking in real time. The simple interface has colors to see your chances of finding street parking.
Additional Highlights:
One aspect we thought was fun was the real-time voting. We do not envy the judges during the pitching because almost all the projects we heard sounded incredible. This option, however, made it clear to the audience what was working and what wasn't.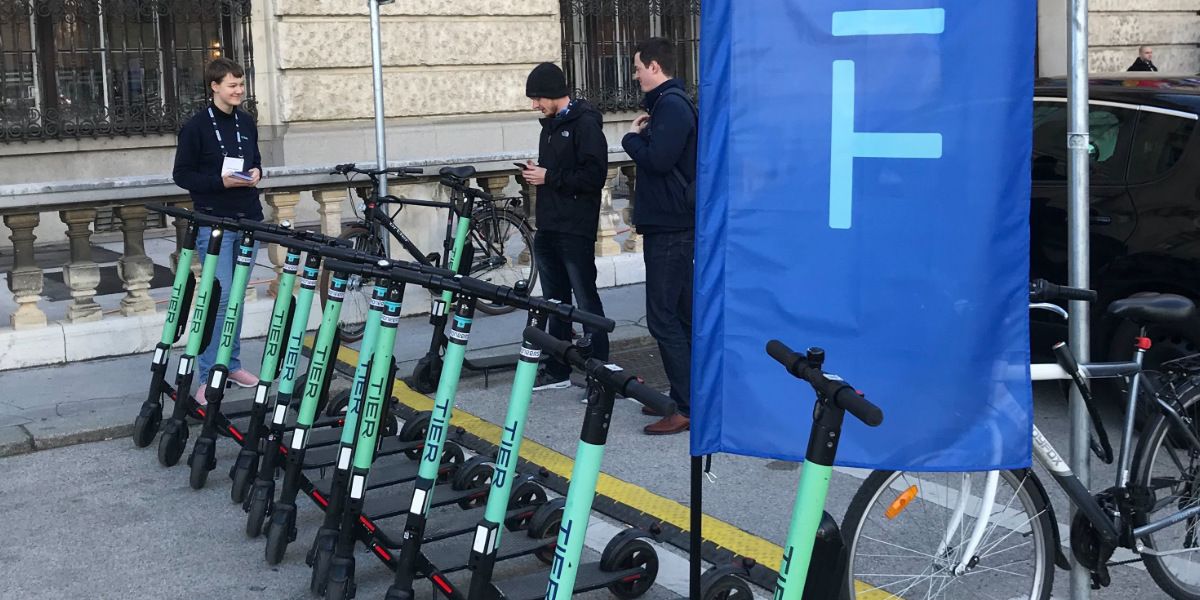 Another thing we love to see is E-scooters! E-scooters and E-scooter platforms are taking Europe by storm right now, and it was great to see them in Austria too. Attendees could hop on an E-Scooter to offsite networking events or other activities. How cool is that? Speaking of which, E-Scooters should be coming to Berlin very soon.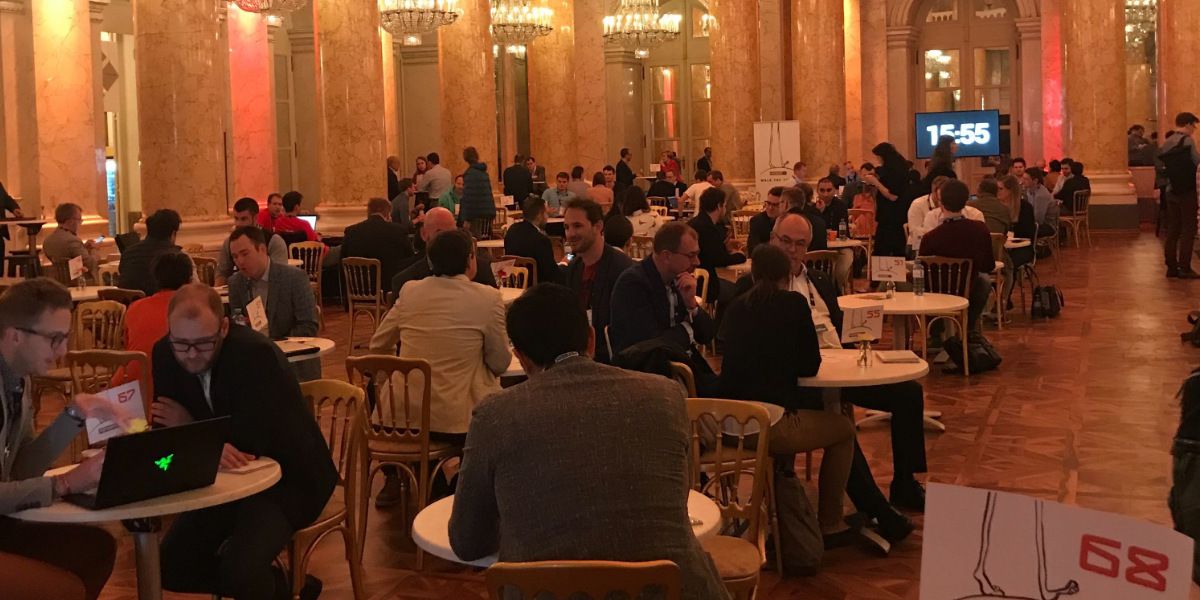 The atmosphere for networking was intimate, which felt great compared to some conferences where you feel like you are simply in a roped off area in a giant hall.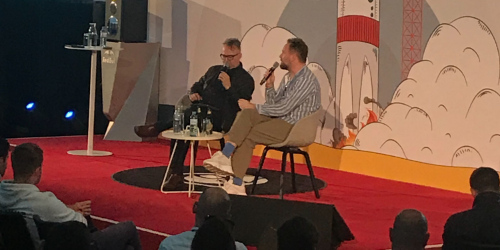 Lastly, we had a chance to meet with Mike Butcher, who agreed to join the C3 Conference next year!

More!
Interested in more tips from our conferences? Check out how the Paranoid Internet team networks at a conference with our article from Blockchain Summit Malta. Read here.