The best way to become experts in German digital marketing in only 2 days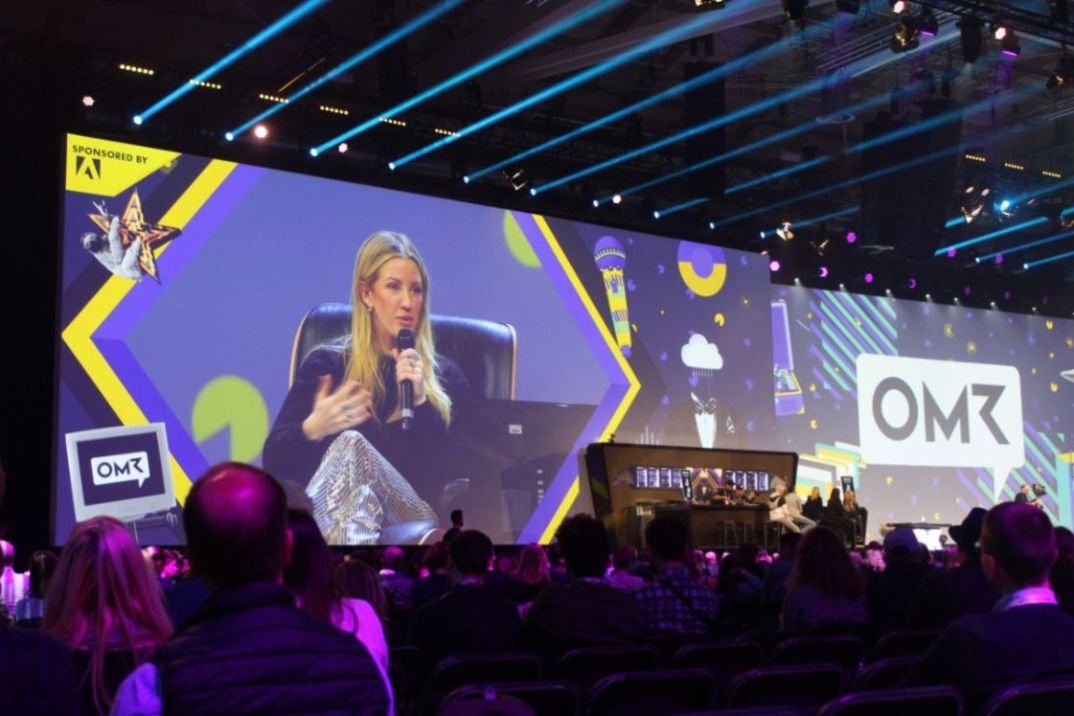 What is OMR?
Online Marketing Rockstars or OMR is a massive marketing conference in Hamburg. Paranoid Internet took 5 team members to the event. There they attended master classes, workshops as well as networked from the Paranoid Internet booth. If you missed it, we also posted a recap for Day 1. Follow the link here to check it out.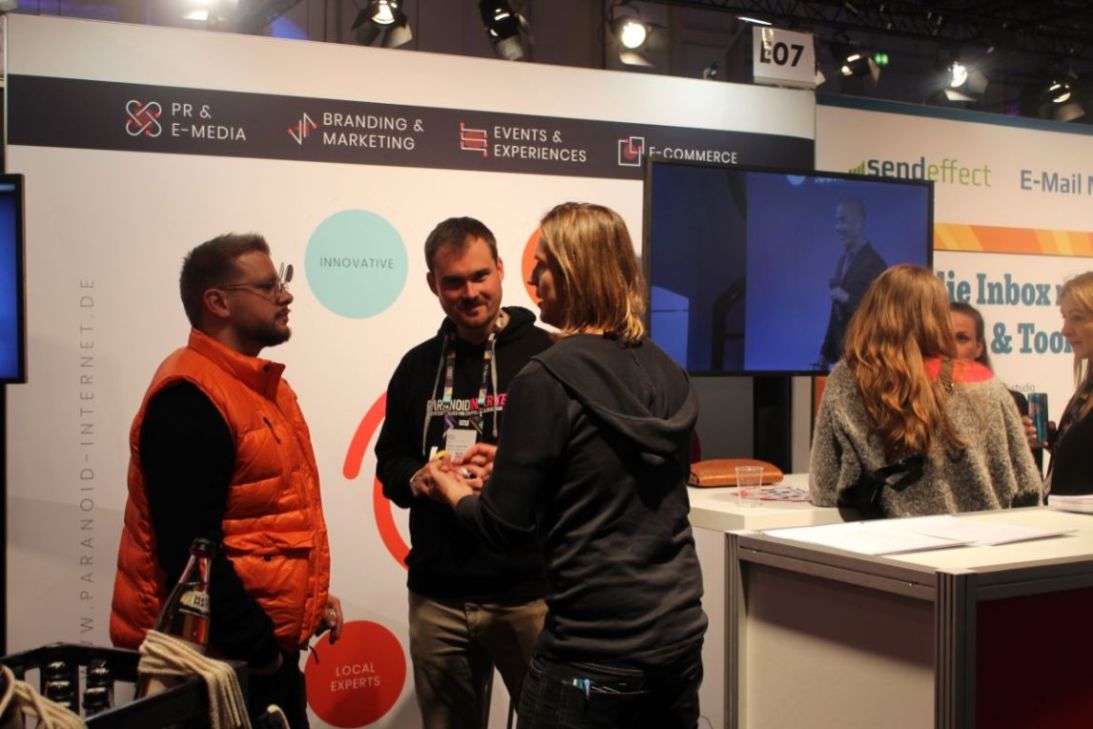 Can't Miss Talks!
Philip Westermeyer, Co-Founder of OMR gave us the 'Seven Deadly Sins of Online Marketing' to kick off day 2. Aside from "inventing" OMR, Westermeyer has experience growing and selling online marketing and ad-tech companies to big names like Gruner + Jahr and Zalando. Additionally, he runs the OMR Podcast that reaches 20,000 listeners a week.
Our second favorite talk came from Philipp Justus, the VP for Central Europe at Google. Justus discussed privacy in digital marketing which as digital marketers we know can be a tricky subject. The big takeaway was to give current and potential clients MORE while at the same time asking LESS.
The Paranoid Internet Booth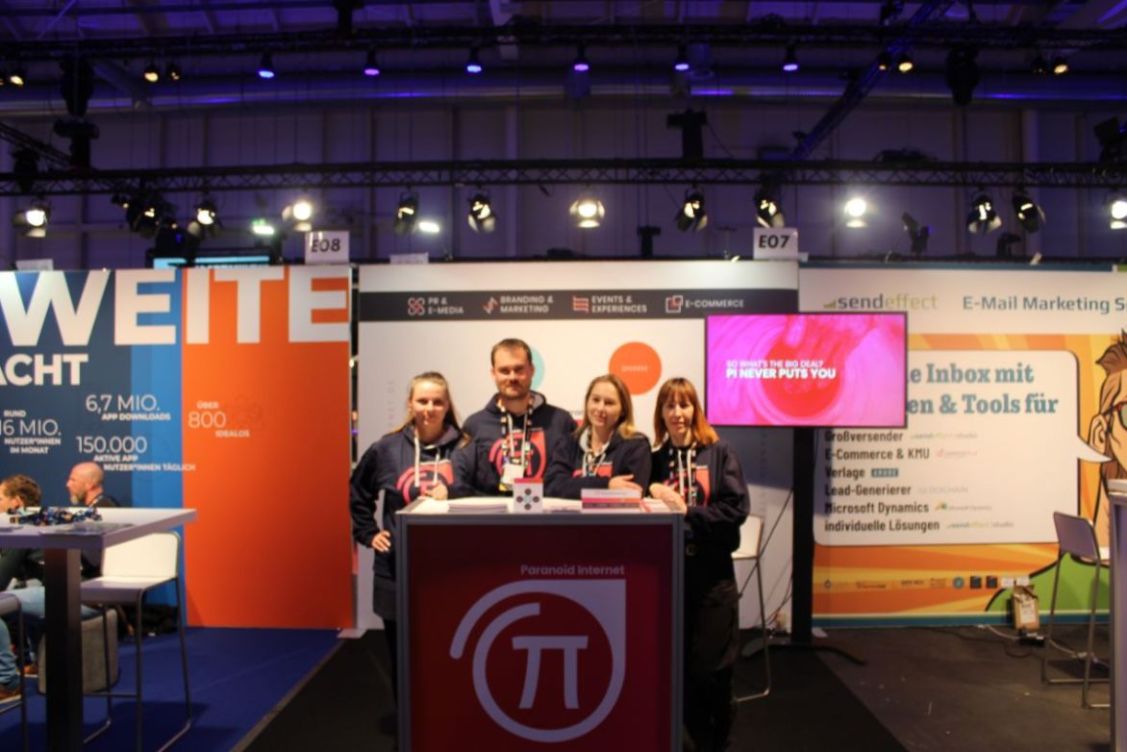 We held a booth this year to better share our innovative ideas and combination of services with OMR attendees. Our offering can be divided into 4 parts.
If you want to see some of the work we have completed for our clients and partners have a look at our portfolio here.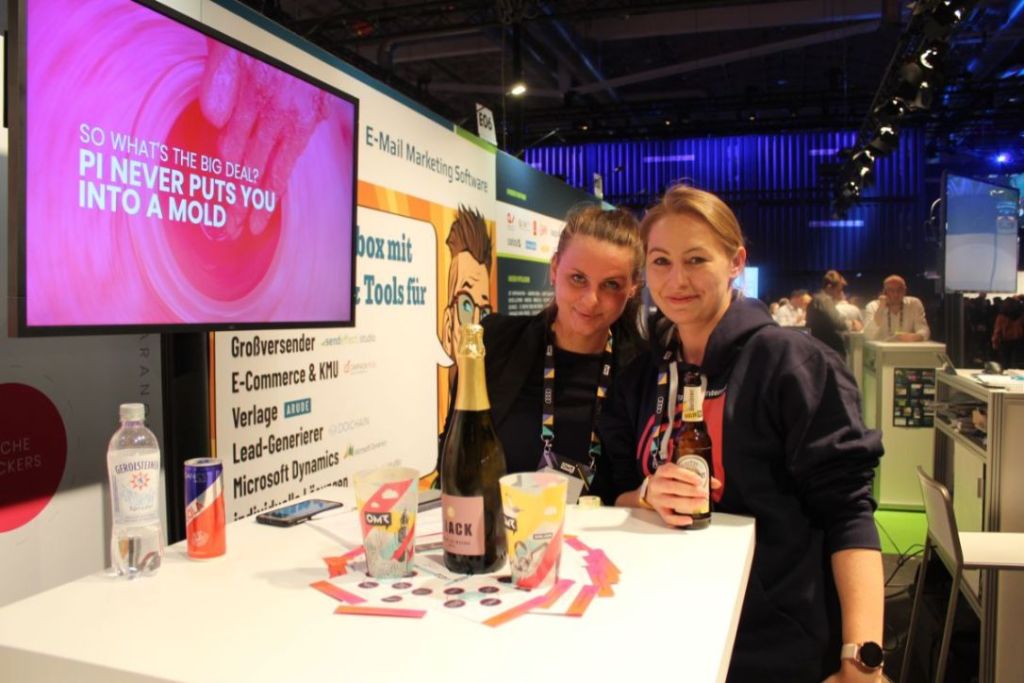 At the booth we had meetings and talks about our transparent workflow and innovative ideas.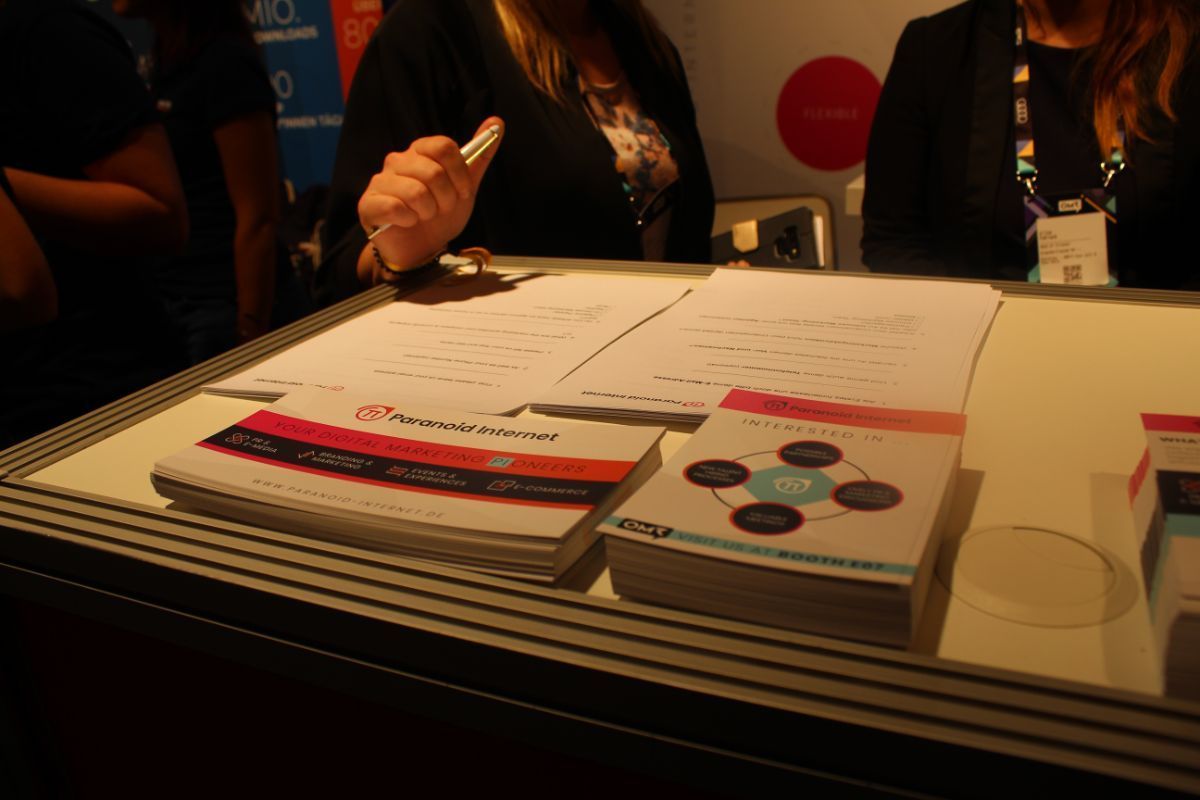 OMR Trends
This year we noticed a lot of talk about TikTok in the influencer marketing realm. TikTok is an app for iOS and Android for creating and sharing short videos. To be honest, the initially Chinese app took off where Vine left off. But influencers on the platform are gaining a massive reach.
TikTok, also known as Douyin in China, is an iOS and Android media app for creating and sharing short videos.
One reason why brands are turning to TikTok to include in their influencer marketing mix is that often times these influencers even with their millions of followers can come at a cheaper price then their Instagram counterparts. However, as the platform grows so will their influencer's business savvy.
Want more?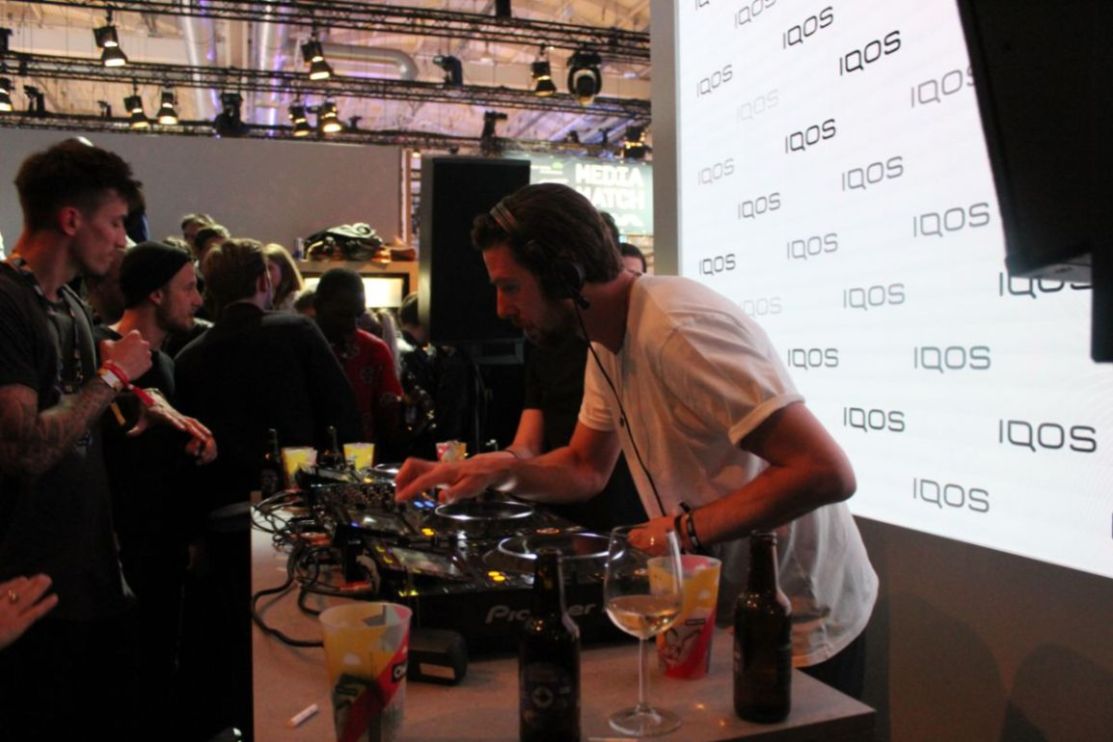 For more insights into our time at OMR be sure to check out the Day 1 Recap. Below we posted some of our favorite pictures from the event.