The best way to become experts in German digital marketing in only 2 days
What is OMR?

Online Digital Rockstars Festival is a big deal, especially in the German market! Paranoid Internet is an international digital marketing agency working on global targeted campaigns. However, we often act as liaisons for our international clients and share our deep understanding of the Berlin scene as well as the German market.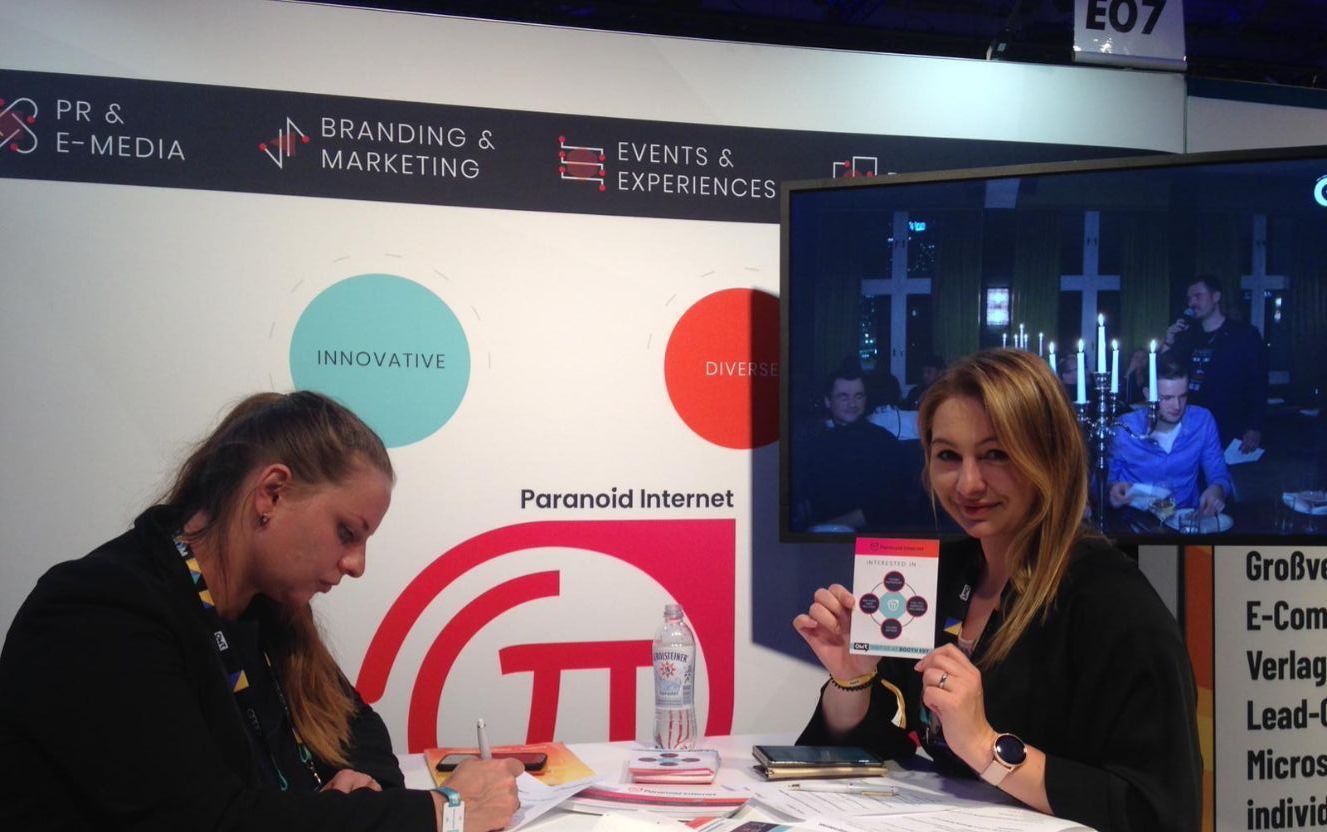 That means that OMR, in particular, is an important conference for us. Our CEO/Founder, Dennis Weidner, is from Hamburg where the conference takes place. OMR looks and feels like a festival, but for industry professionals instead of partygoers. Here is where all the top talent, from marketing makers to global visionaries, head hunters and prime candidates, get their information.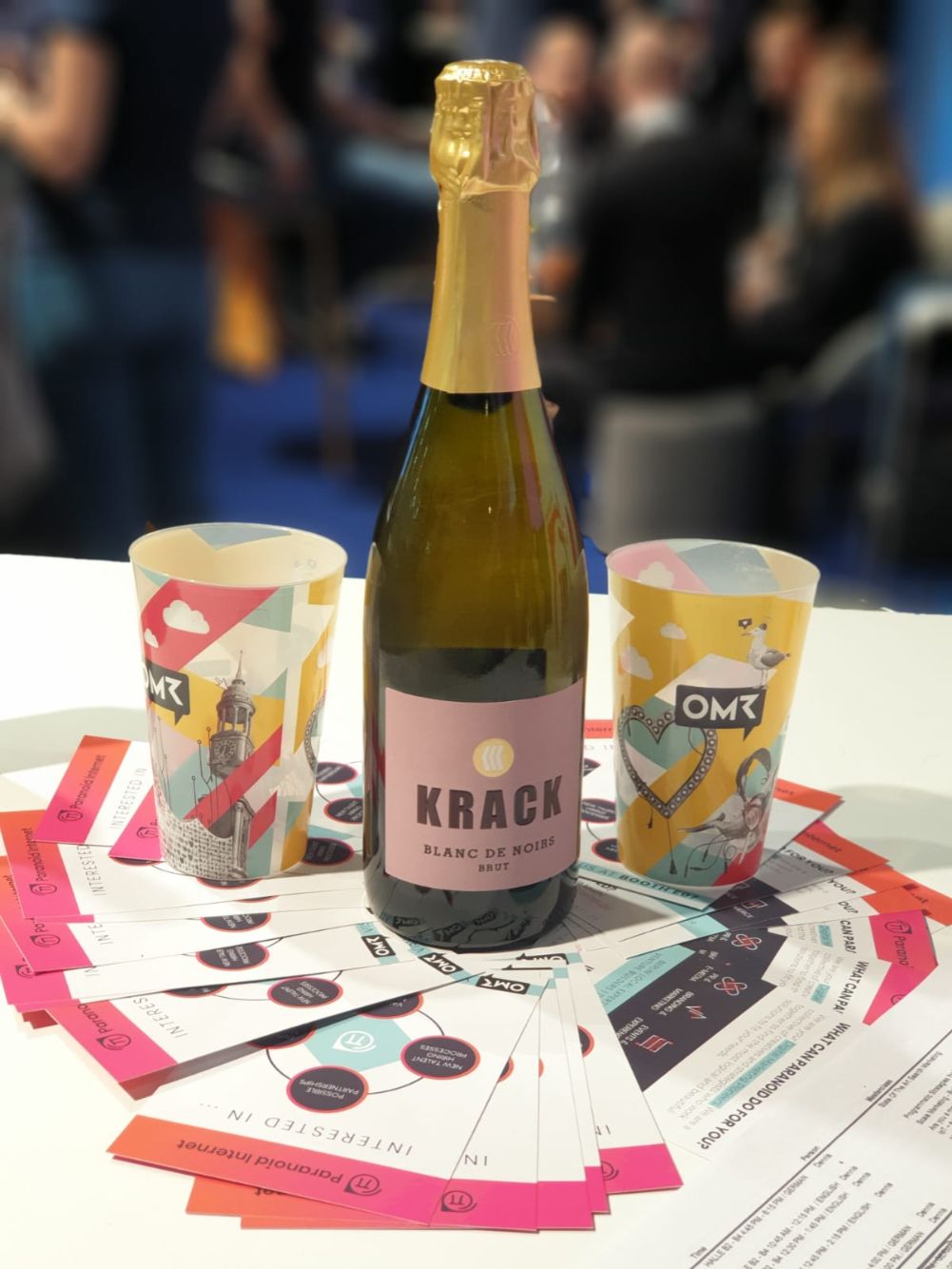 Our Fav Talk!

Amazon Pro Hacks

This was an insightful lesson from speaker Annemarie Raluca Schuster, the CEO/Founder of SiAura Material and Annythinks. Amazon is one of the most important marketplaces in Germany.

"94 percent of German consumers are Amazon customers and 25 percent of them begin their product search right on the platform" – PricewaterCoopers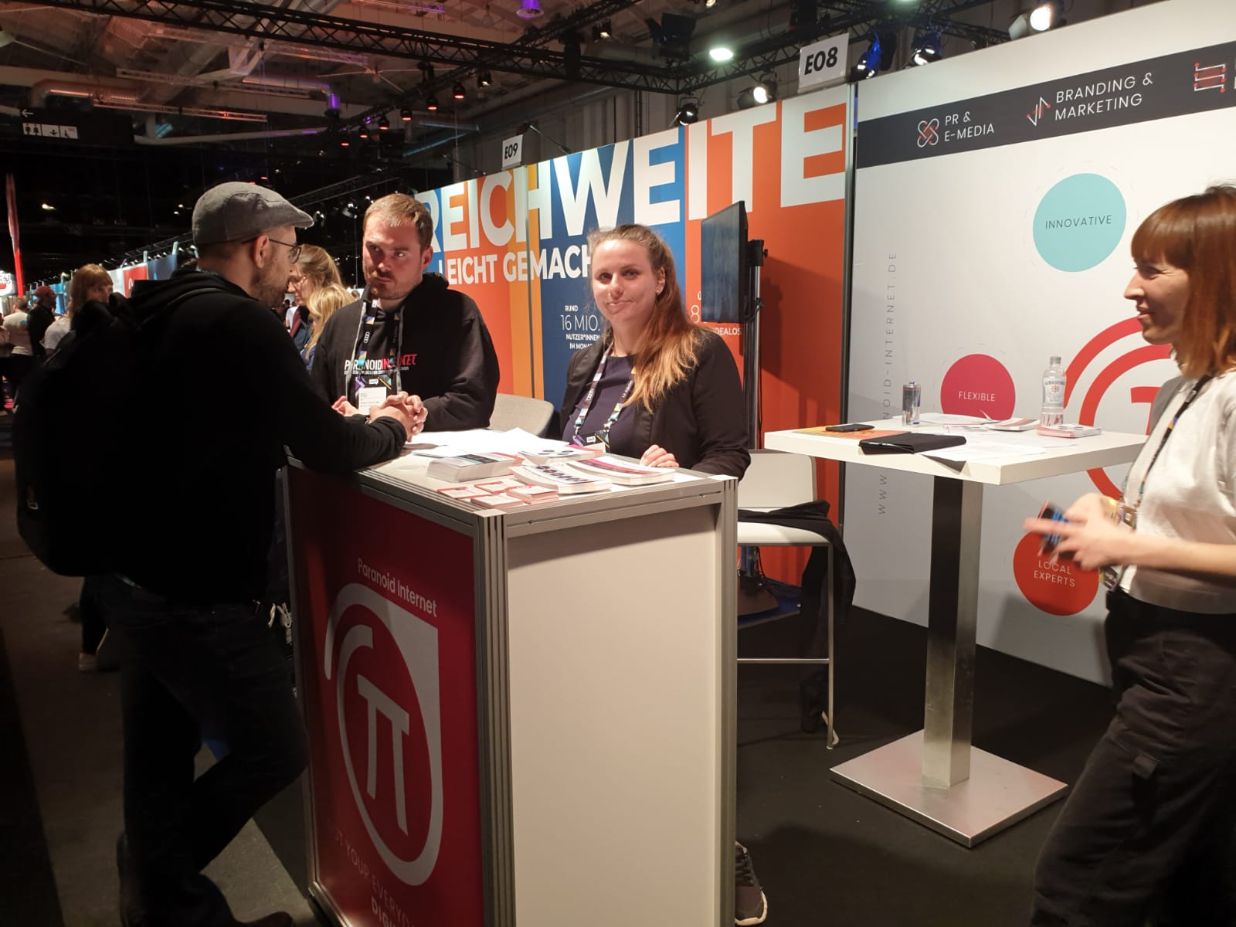 Paranoid Internet strives to give our clients the best consulting and best practices when it comes to e-commerce. Excelling at Amazon is not only important for the German market but for our international clients as well. That being said, we were IMPRESSED by Schuster's tactics to become one of the largest craft accessories sellers on the platform within just a few years. Reach out to the Paranoid Internet experts for more about marketplace optimization.

Our Favorite Masterclass

Influencer Marketing: Re-Shaping the Advertising Arena

Christoph Kastenholz, Founder/Co-CEO of Pulse Advertising, conducted this masterclass alongside Jonas Wolf, Executive Director of Pulse Advertising, where a keynote was given. Most of the master class discussed being flexible and navigating influencer marketing on the 'pulse' of time, so to speak.

The key takeaway? Influencer marketing is big and getting bigger on Instagram, YouTube, TikTok, Twitch, etc.

Get the Facts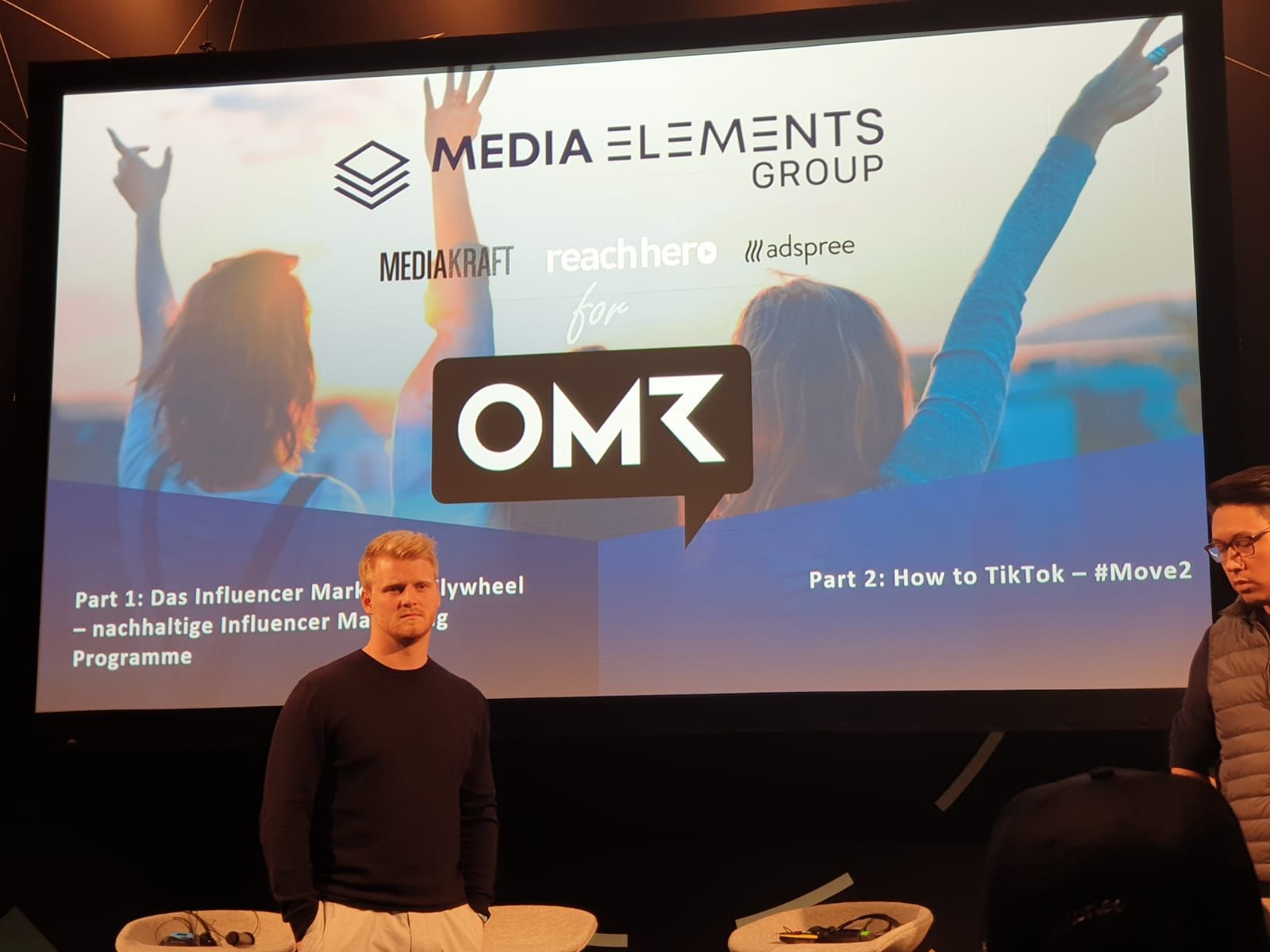 Lastly, OMR came out with a great slideshow on the current state of the internet in Germany. Check it out here. In this slide, there are many facts and figures to incorporate into your German digital marketing strategy.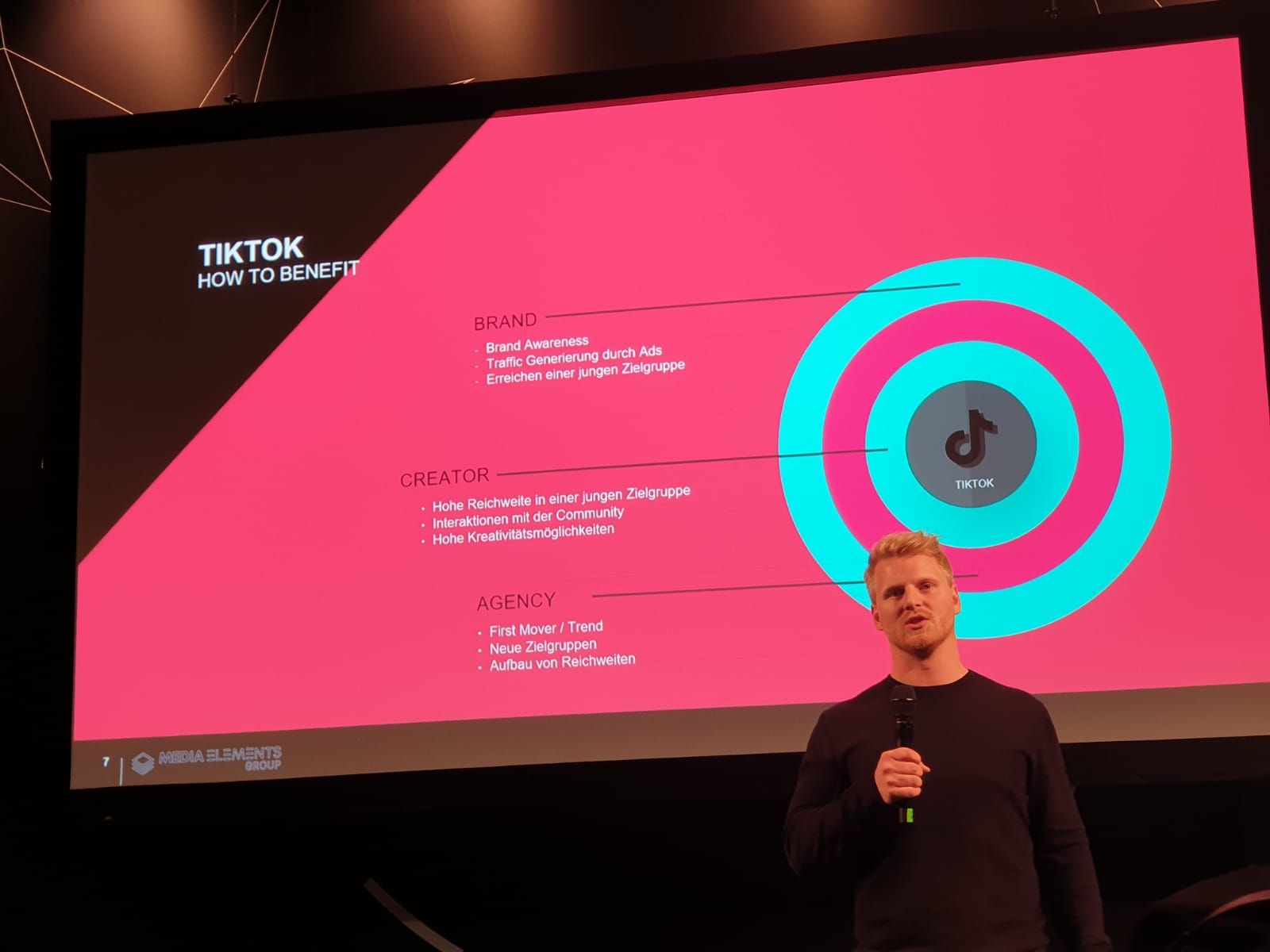 Want more?
For more conference tips, check out some of our other blog articles. Interested in how to effectively network at a conference? Read this article now!