2019 is the year in which we have solidified our reputation as a project incubator. From the past year, aside from our agency work, the real highlight was our incubator projects truly coming to life!
Last year we made the decision to expand what we do as a digital agency. This means starting some of our very own projects. As a digital marketing agency that prides ourselves on working on innovative projects it makes sense we would have some of our own as well.
Electric-Mobility Subscription Plan for Companies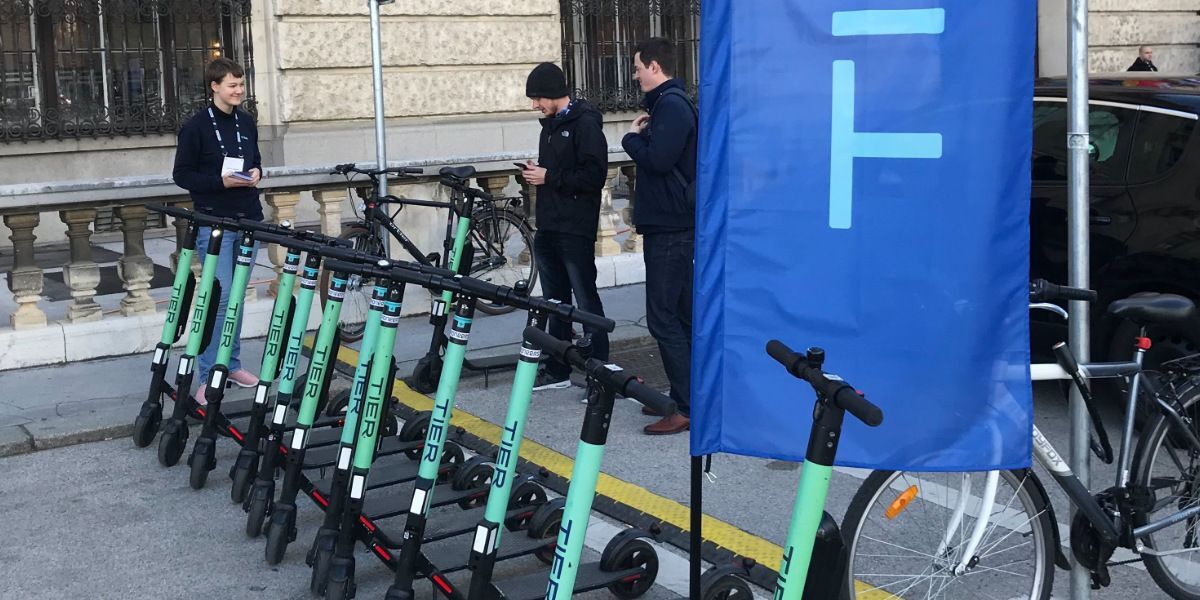 Employers purchase a monthly ePilot budget to provide their employees with a corporate mobility benefit. ePilot build bridges between corporate companies and electric mobility service providers through premium subscription plans.
This was a really cool project for us to start right around the time that e Scooters were first launched in Berlin. Employee benefits are changing workplace culture and how people are choosing their job. Furthermore employee benefits can do amazing things for internal marketing. To combine benefits with electric mobility seemed like a no brainer. Check out the site to find out how to bring e-Mobility to your company as an employee benefit.

"One of the most innovative Crypto Conferences in Germany"
2019's conference edition, took place on March 27 and 28 2019 in Berlin. This edition was also a 2-day event, giving visitors a comprehensive understanding of the crypto ecosystem and how it will evolve in the future, with a strong emphasis on use cases, education, and regulation.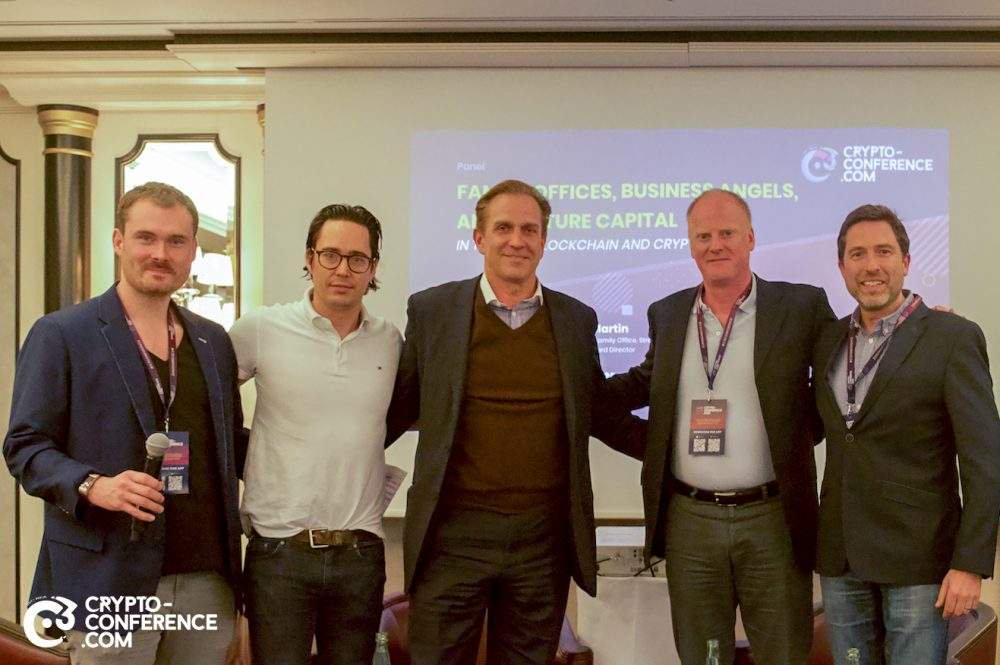 In this edition we are proud to announce that the small curated event invited 500 attendees, 72 speakers, 8 insightful tracks, 20 panel discussions and 11 workshops.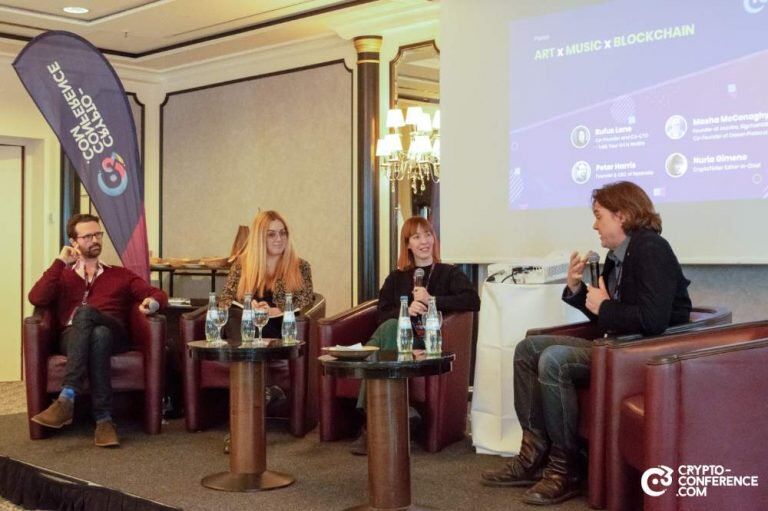 My Perfect Week is a Wellness platform and personal assistant, offering end users an AI- curated but human-delivered selection of products, services and activities to support the goal of balance between a fulfilling, healthy and social lifestyle, as well as the day-to-day realities of financial and time constraints.

According to a study by Google in 2018, most people still prefer to talk to a human being when making decisions or purchasing online. 57% do so solely to talk to a real person, whereas 59% expressed speed of response as their reasoning for choosing human interaction over digital interactions.
My Perfect Week is coming soon. Paranoid Agency has been closely following the health and wellness industry. Specifically from our niche in working with healthcare and sports clients. Now we choose to start a project that combines AI and wellness.
A PI Presents event for innovative fintech ideas and brands
Fintech Fair was a highlight from our 2019 event series. As we host B2B and B2C events as an agency for clients putting together our own events for the Berlin tech and startup community has been a highlight for the whole team.
Paranoid Internet invited key players in the Fintech/Blockchain scene as part of their ongoing event series, PI Presents.
The aim of PI Presents Fintech Fair was to educate and advance Fintech-related ideas and practices through a science-fair-style competition. Experts from Paranoid Internet and guest judges evaluated participating companies based on important, real-world metrics, like:
Usability
Accessibility
Profitability
The three projects in the fair, Based Global, Donut and Growth Hack Union, presented for 5 minutes. The audience and participants were also given a chance to vote at the end.
Among the audience were developers, Blockchain Technology Conference Europe attendees, clients, and investors.
The winner of the FinTech Fair received an article in CryptoTicker (700 EUR value) and massive coverage across Paranoid Internet's and CryptoTicker's social media outlets.
Event series in Berlin's crypto and blockchain world promoting education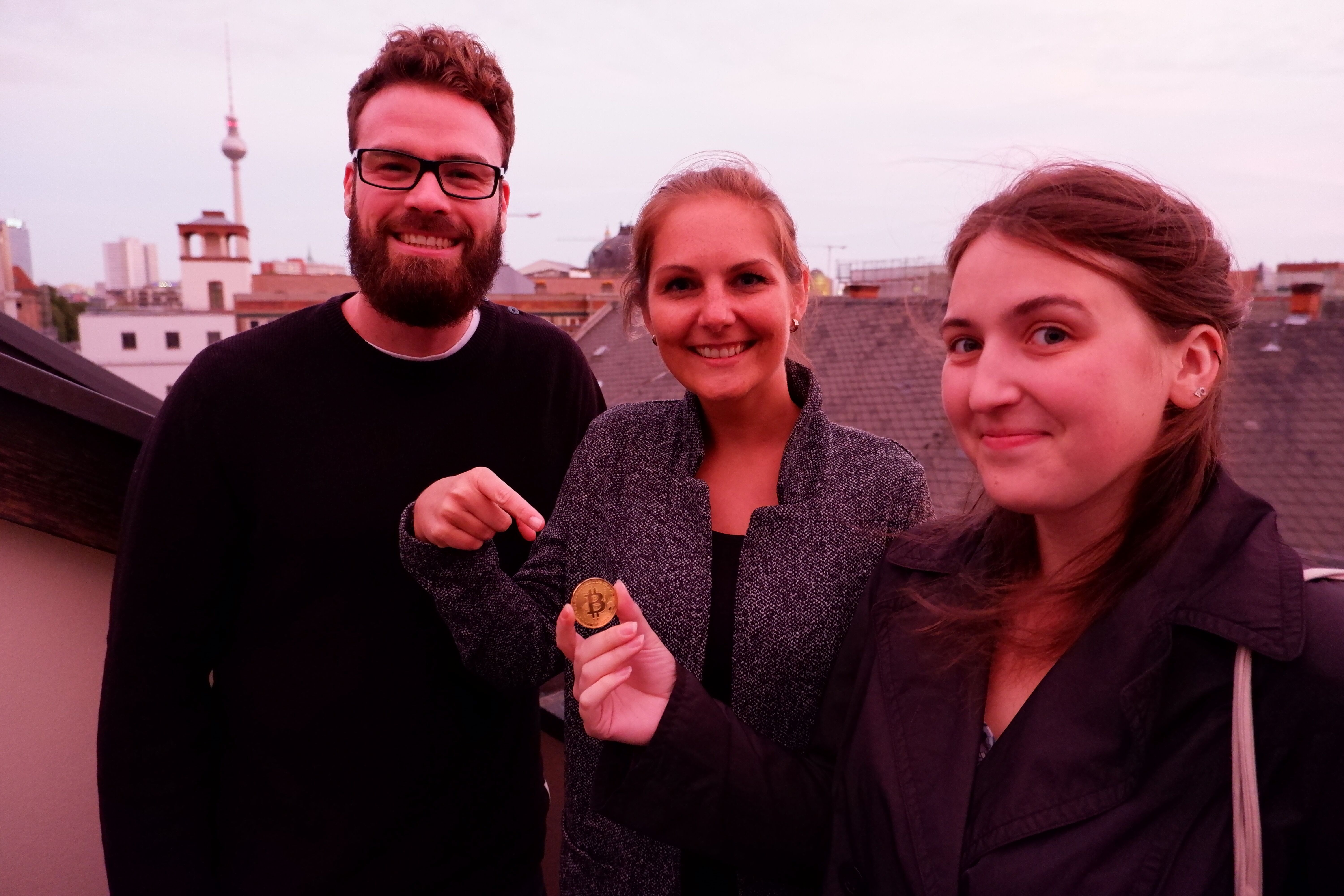 Berlin Blockchain Week 2019 was a decentralized, satellite event series focused on education and inclusion where anyone could meet, explore, learn and discover blockchain-related projects and applications all over Berlin.
Attendees experienced events catering to a variety of topics and formats like workshops, cocktail parties, pitch sessions or hackathons, critical to the future of blockchain technology.
The apex of the event series is the C3 Crypto Conference. The conference highlights the most popular use case for blockchain yet – cryptocurrencies.