C3 Crypto Conference is one of the largest and most innovative Crypto Conferences in Germany.
With 2 successful editions achieved, it provided attendees with an overview of the latest trends and topics in the blockchain space, from recent regulatory decisions to the path towards mass adoption.
2019's conference edition, took place on March 27 and 28 2019 in Berlin . This edition was also a 2-day event, giving visitors a comprehensive understanding of the crypto ecosystem and how it will evolve in the future, with a strong emphasis on use cases, education, and regulation.
C3 is now available as an online-course and includes:
72 keynote speakers
8 tracks, 20 panel discussions and more!
Have a look at C3 Crypto Conference 2019 recap!
2018's edition, took place on April 5 and 6 2018 in Berlin.
The two-day event was divided into a conference and a trade fair,
both running in parallel. Under the motto "The Future of", crypto enthusiasts gained insights into a wide range of topics, such as ICOs, crypto exchanges and the various possible applications of utility and security tokens. Additionally, topics such as go-to-market strategies in crypto-marketing or areas of application of smart contracts were discussed, analyzed and transformed at the conference.
Have a look at C3 Crypto Conference 2018 recap!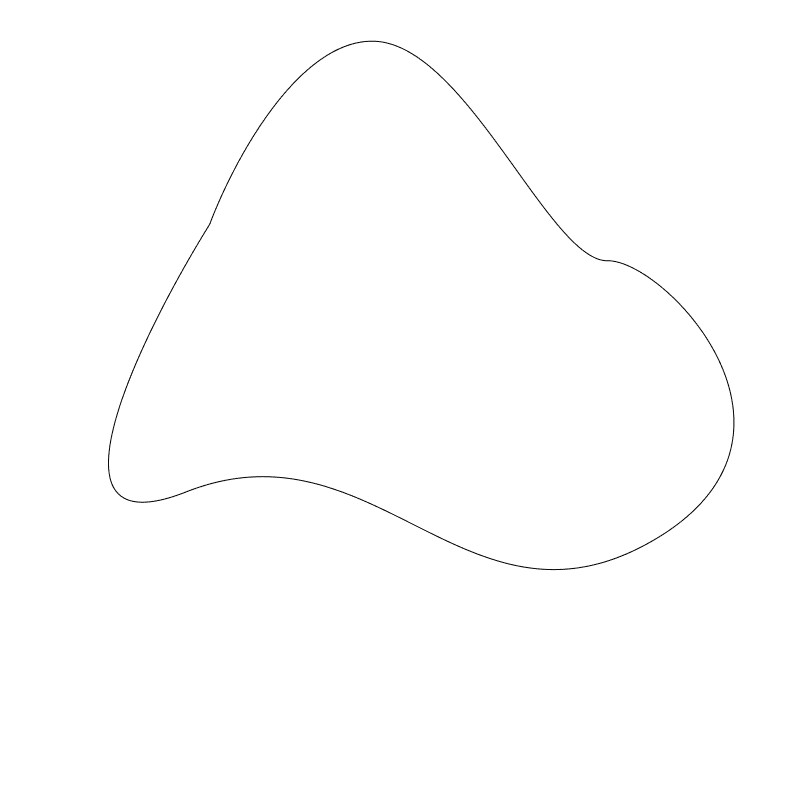 We'd love to help you out!