Paranoid Internet GmbH is one of the leading digital marketing agencies in Germany. What we aim to do is offer eager, entrepreneurial-minded people opportunities to really take ownership of a project and show us what they can do.
In this spirit we often ask for initiative applications. This solves two of our problems.
We are crazy busy
What we are looking for is people with passion and a go getter attitude
Basically, our office environment is extremely fast paced and we are continuously growing. Sometimes we can fall behind on our job postings but more importantly we are really only interested in people who can dive right in. For us, one of the most important things about perspective team members is that they are passionate about what they do and eager to learn more. If those criteria are met we can often find a project or client mix that best suites them.
Listed below are our projects you could have the opportunity to work on: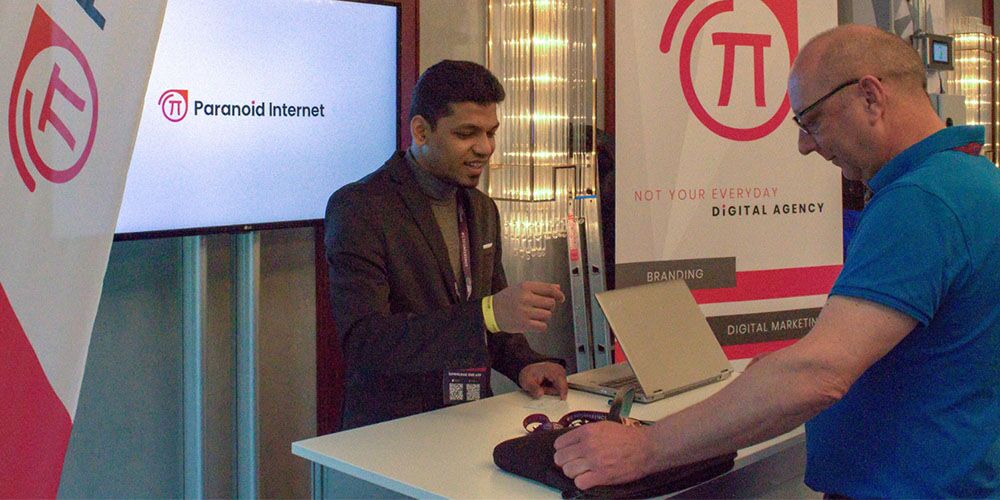 Paranoid Internet Agency
Paranoid Internet is not your ordinary agency. We are creative problem-solvers and niche-rockers. Our team offers solutions to help bring your company more awareness and engagement through such areas of expertise as: performance marketing, branding, media buying, design and more. Our clients range from different industries like crypto and blockchain to sports and fitness.
ePilot
ePilot is the latest project from Paranoid Internet. The platform and soon-to-be app is a one-stop shop for everything e mobility. The user-centric service provides visitors with everything from coupon codes and vouchers to the latest news and regulations. With ePilot, users can make a better decision on which e service provider fits their needs, as well as discover new ones.
C3 Crypto Conference
The C3 Crypto Conference provides attendees with an overview of the latest trends and topics in the blockchain space, from recent regulatory decisions to the path towards mass adoption. After the success of both C3 Crypto Conference 2018 and 2019 excited for new innovation and ideas for C3 Crypto Conference 2020.
CryptoTicker
CryptoTicker is a Berlin-based news platform bringing readers the most of the digital era in the blockchain, crypto, and futurism. The publication is available with content in both English and German. From content writers to sales managers the CryptoTicker team has the ambition to make the site THE PLACE for crypto and blockchain news.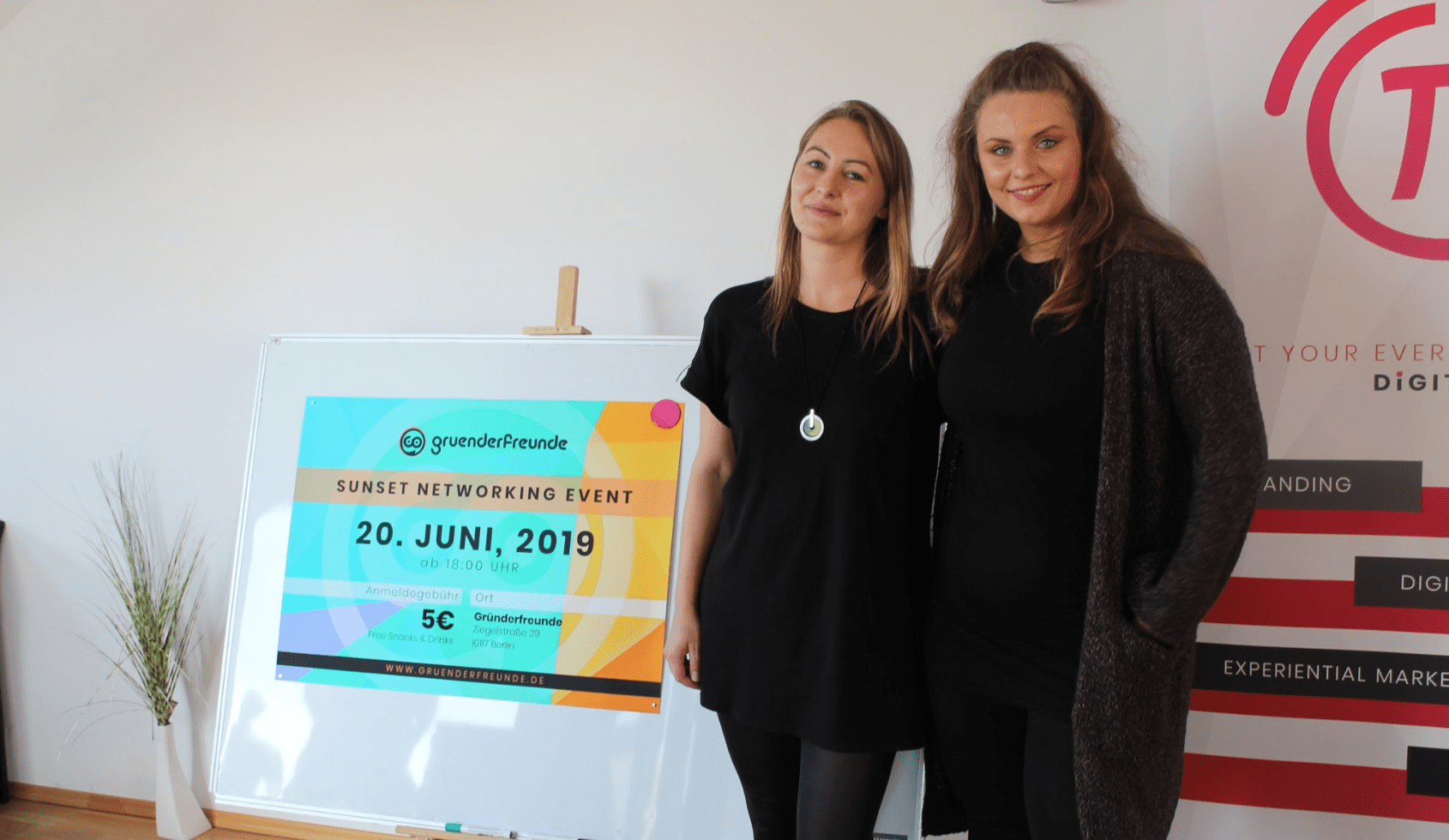 Gruender Freunde
Gruender Freunde is a German online publication targeted towards the founder and entrepreneurial community in. To work on the Gruender Freunde team fluency in German is required.
Work with us
Think you have something you can add to our team? Take a look at the jobs section of our site OR better yet, send us an initiative application. Whether you are interested in full time, part time, working student or remote work, send an application to [email protected] and let us get to know you!