"40% of employees know their company's goals"


Office Vibe
That means a whopping 60% of employees on average DO NOT know their company's goals. This sounds a little crazy, considering a full-time employee spends around 40 hours a week working. This statistic is even more alarming considering that "80% of employees feel more engaged when their work is consistent with the core values and mission of their organization" (IBM)
Employee Engagment:
Incentives to tackle these issues are two-fold: a lack of engagement is not only detrimental to the individual employee but can also be costly to the organization.

"Disengaged employees cost organizations between $450 and $550 billion annually"


The Engagement Institute
To kick off the new year in 2019, the Paranoid Internet team took a weekend retreat to the sleepy German village of Plau am See to help align employees with the company's values, mission and goals.

"31% of employees said that more transparency regarding the overall health of the business would allow them to better understand their employer's goals"


Kimble Applications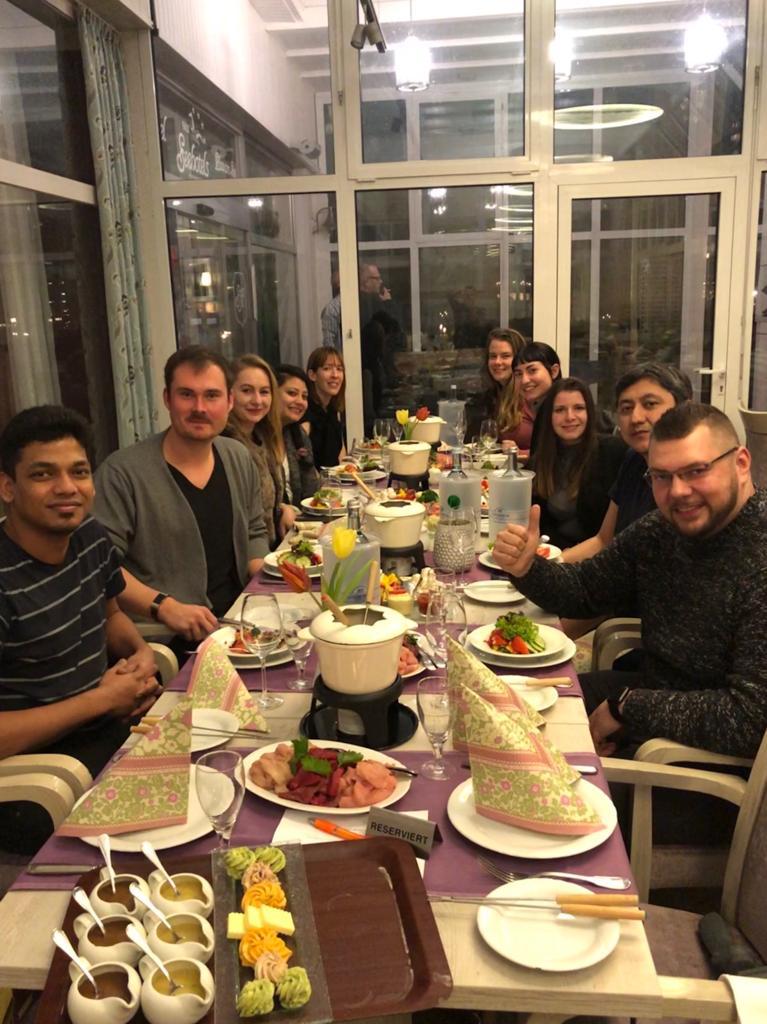 2019 Kickoff Retreat:
Working in the crazy crypto-startup scene in Berlin can be exhausting, and having a chance to unwind with colleagues outside of the office in a relaxing environment was a relief.
"46% of human resource leaders say employee burnout is responsible for up to half of their annual workforce turnover"

Kronos
Over the course of the weekend, we held a series of workshops and presentations. During the course of a normal week in the office, it can be difficult for everyone to be a part of all meetings, meaning employees are often not on the same page. Furthermore, receiving ideas and input from colleagues with different perspectives is a great way to utilize the diversity within a team.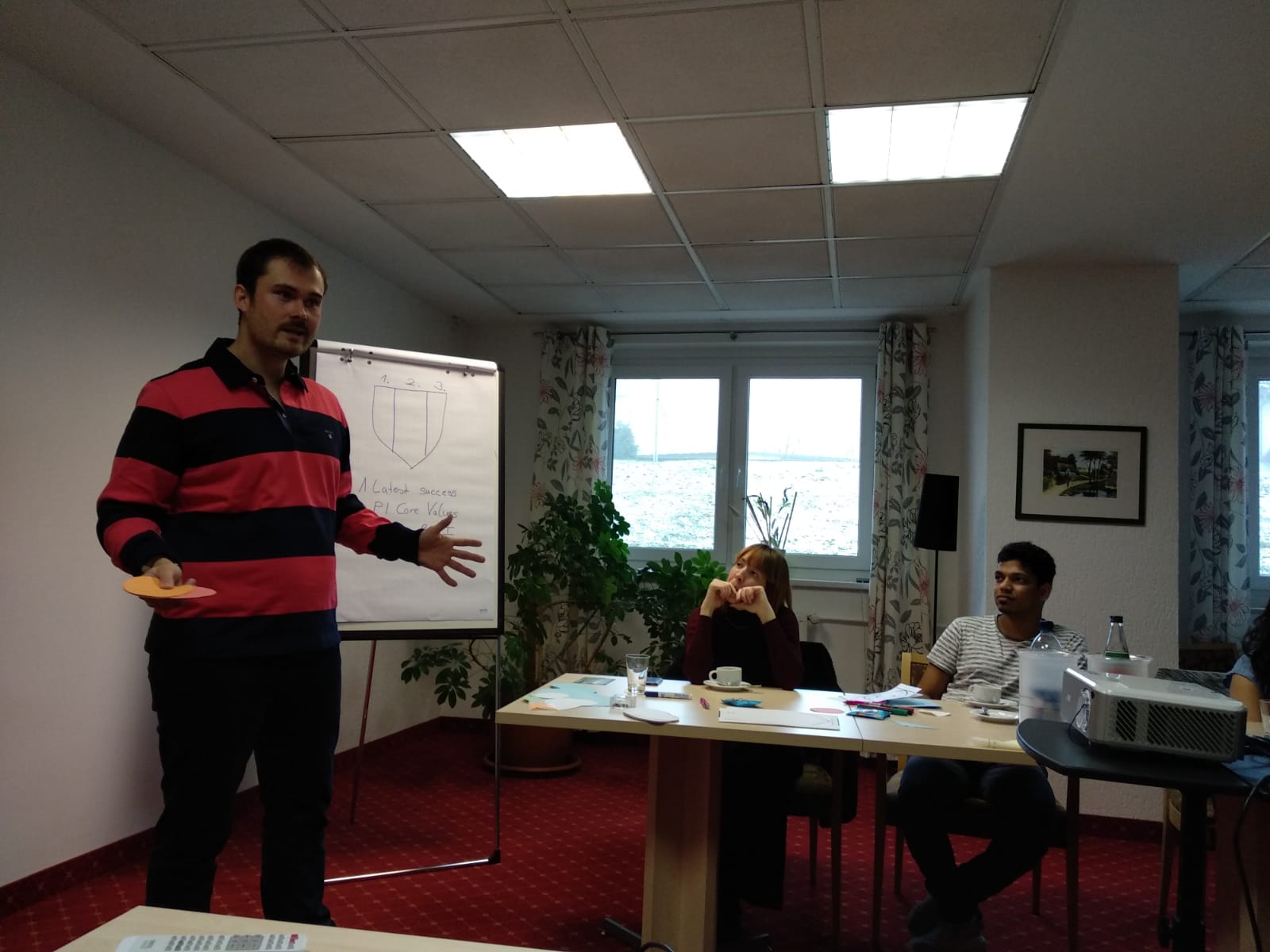 "78% of employees who say their company encourages creativity and innovation are committed to their employer"

ReportLinker
Dennis Weidner, our CEO, lead a series of mini-workshops where we could use our creativity to think about the future of Paranoid. Rebekah Traficante, Head of Events and C3 Crypto Conference, gave a presentation on where the conference is heading, and then led us in a brainstorming session to come up with big ideas for C3 2019. Lastly, Nuria Gimeno, Editor-in-Chief of Cryptoticker.io, introduced new brand guidelines for the site, explaining how the organizational structure will lead to better SEO and reader engagement.
"Employees who feel their voice is heard at work are 4.6 times more likely to feel empowered to perform their best work"

Salesforce.com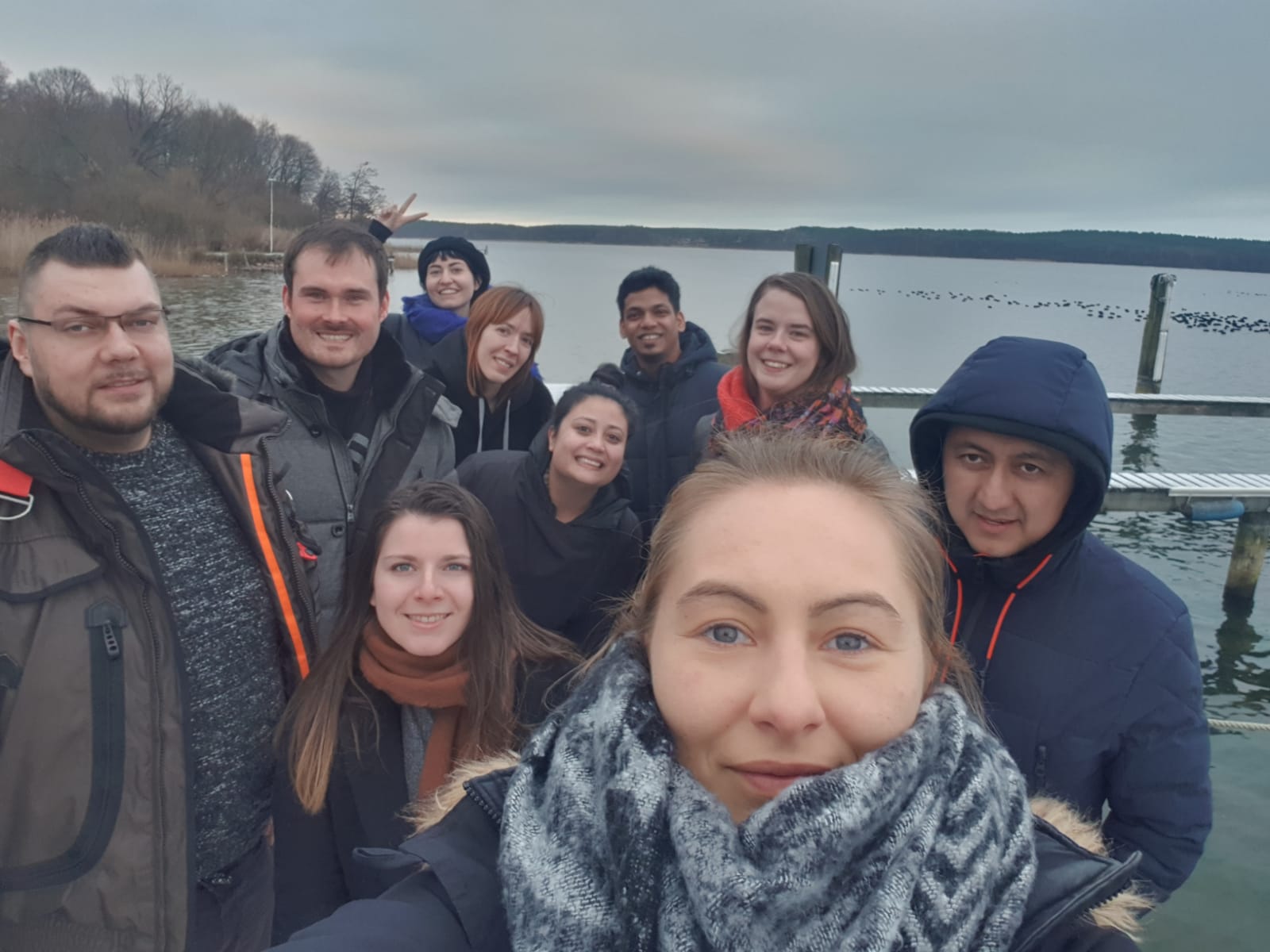 In true Paranoid Internet form, we had a bit of fun as well. Sharing meals amongst the team was a great time to chat and hang out. The hotel also provided us with a kitchen party where we received a cooking lesson over drinks. After the lesson, we had the chance to eat and share our creations with the whole team.
"Coworker relationships is a contributor to a positive employee experience (16%)"

Globoforce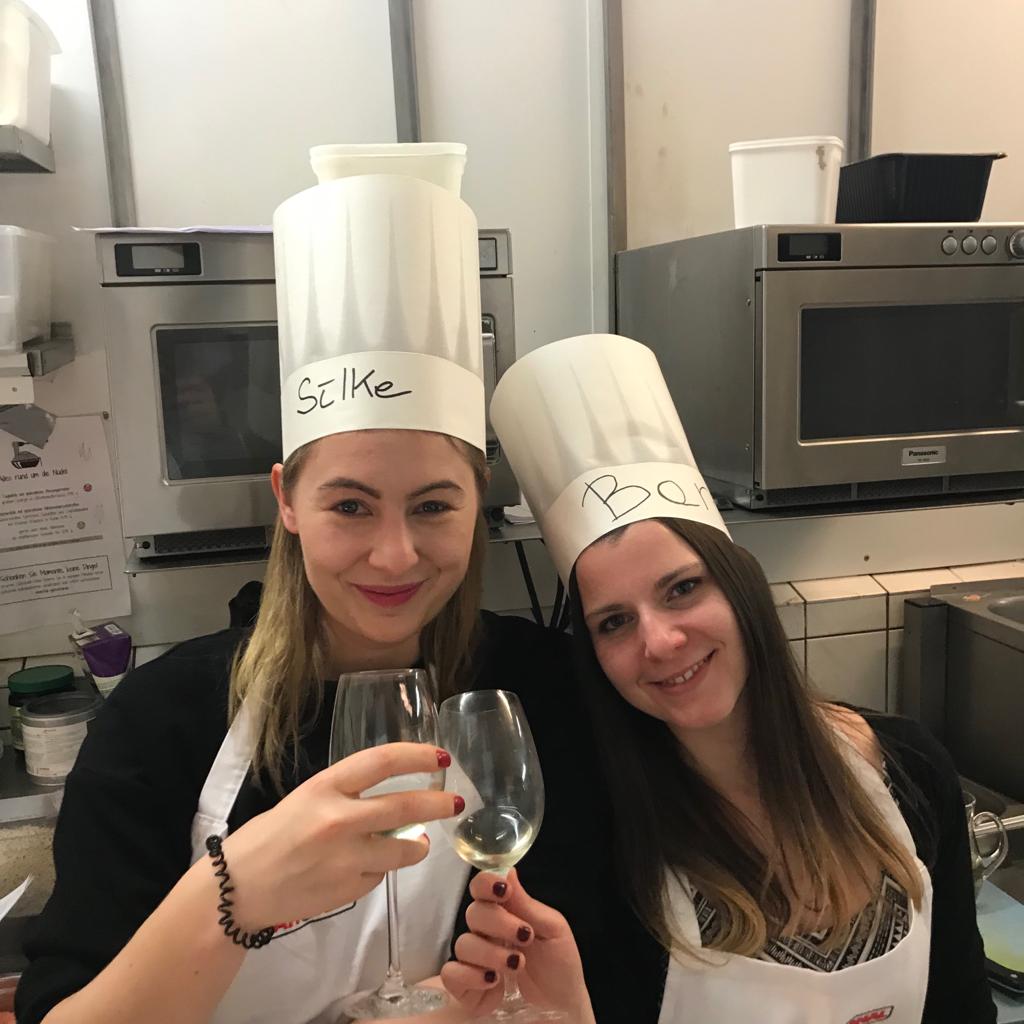 On the last morning before returning to Berlin, we played curling, a game many of us had only ever seen on the Olympics. The 2019 kickoff created a united feeling among the team to achieve greater, higher-quality goals which are aligned with the Paranoid vision.
Lastly, we know how stressful some jobs can be. There are certain roles that my not be fitting even with best support from employers. For example, Relax Like A Boss reported jobs like animal caretaker and eCommerce shop owner as statistical good jobs for those who suffer from anxiety.
More from Paranoid?
We are no stranger to hosting events. Follow the link here for our how to article on how to host a succesfful investor dinner.