This year you may be able to make your Black Friday purchases in cryptocurrencies. On the 12th of November, the ubiquitous payment service, Paypal, made a special announcement in a press release stating that account holders in the United Sates are now able to buy, hold, and sell crypto. This is big news for the crypto community because ease of payments, a greater public understanding, and (of course) trust have long been hurdles for mass adoption. A big payment service provider like PayPal gives validity to the use of crypto in payments. Even more so it bridges the gap in usability. If crypto-payments can take place on an app that is already on someone's smartphone it makes doing it just that more simpler. Rumors have also been going around that Amazon is soon to follow.
The timing could not be better! On November 24th, just yesterday, Bitcoin reached a new all time high. The last time Bitcoin reached a high was just about 3 years ago in December of 2017.
The recent boom in the crypto market has also brought our very own crypto news outlet, Cryptoticker, to break it's own records in readership.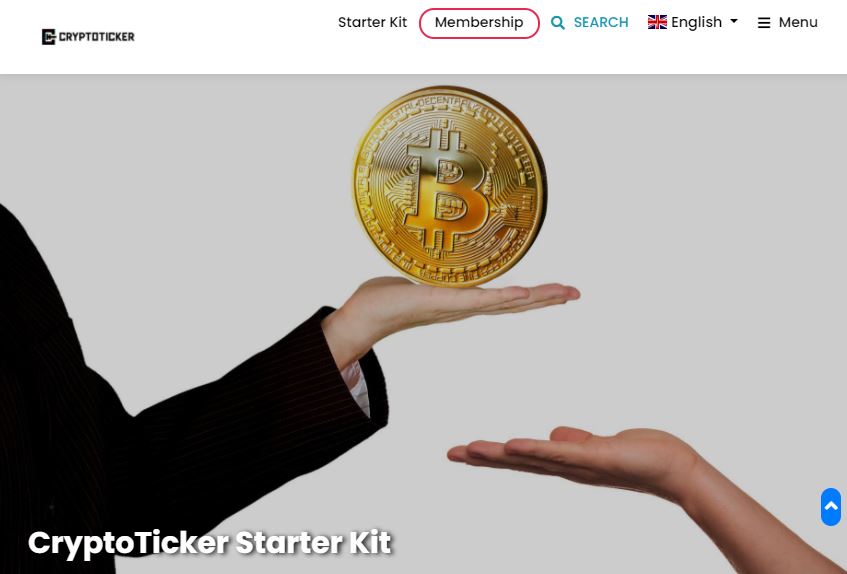 If you are interested in learning about some crypto basics take a look at the "Starter Kit" section which will teach you everything you need to know to get started in the crypto world.