MoneyConf has been an anticipated annual event in Dublin since it started in 2015. Here gather the world's leading banks, tech firms and thriving startup scene enthusiasts.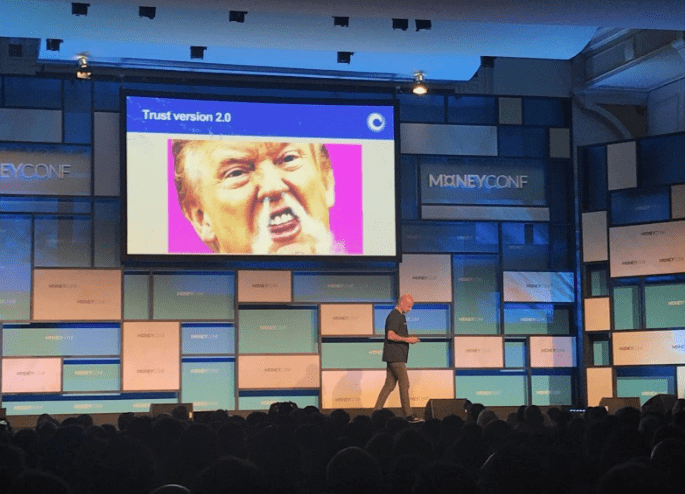 The conference takes place over an exciting three-days. Interested parties look to find ways to change the financial market paradigm. Lastly, these key players can connect with influencers and executives in the industry to discuss the future of finance.
MoneyConf 2018
Moneyconf can be seen as sort of a spin-off from Web Summit, the worlds biggest tech conference. Not so coincidentally, both conferences are organized by tech mogul, Paddy Cosgrave, and his team. A key focal point of the conference called for attention as to how:
Will the blockchain change finance forever?
What impact will it have beyond cryptocurrencies?
Paranoid Internet's CEO and CFO, Dennis Weidner and Silke Shütters were invited by Enterprise Ireland to attend the conference.

The Schedule
Split across three days, the conference featured a wide selection of press conferences. Alongside panel talks, insightful keynotes, workshops were viable networking sessions.  An excellent choice of speakers in the industry! The speakers included the co-founder and CEO of Transferwise, Kristo Kaarmann, the VP of Coinbase and Adam White. Also speaking at the conference was the co-founder of Ethereum and Consensys, Joseph Lubin. His talk was understandable a packed while discussing Identity and The power of Ethereum.
Why we went!
The goal for Paranoid Internet is to build bridges in order to make cryptocurrency and blockchain a sustainable, viable and thriving ecosystem, locally and worldwide.
By attending this conference, we were able to reach over 5,000 attendees from over 60 countries. In doing so we learned a lot to implement back at headquarters in Berlin.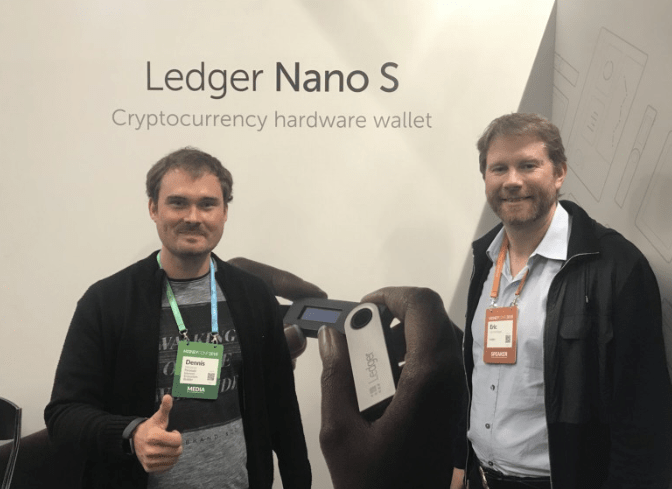 Enterprise Ireland's pre-event and talk on KYCs was not to be missed. Weidner was able to meet with Eric Larchevêque, Founder and CEO of Ledger. Ledger is a company leader in securing crypto assets. Larchevêque where he was discussing Blockchain: Understanding a decentralised future and ways of Keeping your crypto safe: Wallets and securities and also announced the milestone of having sold over one million ledger wallets.
Money and Tech
At a Fintech conference, evidently, money and tech are the key essentials for discussion. Touchtech, a Dublin-based company specializing in online authentication for financial institutions and key partner with companies like N26, Revolut or Transferwise, is gearing up to become the next big tech unicorn. Absolutely justified.
In the current world, we live in, attending conferences like MoneyConf is an essential way of make a difference in this ever-growing tech scene, expanding beyond borders and finding ways to simplify, improve and globalize our modest ways of living.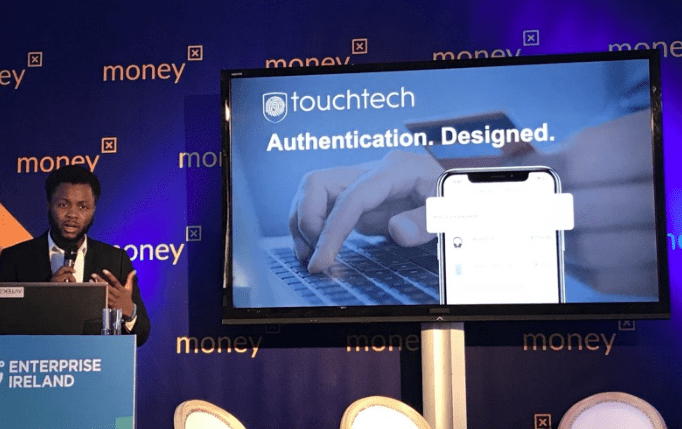 Community Focus
As community drives a path to success, the focus on togetherness should be base of all our actions towards making the cryptocurrency and blockchain world a better place. See you at MoneyConf 2019!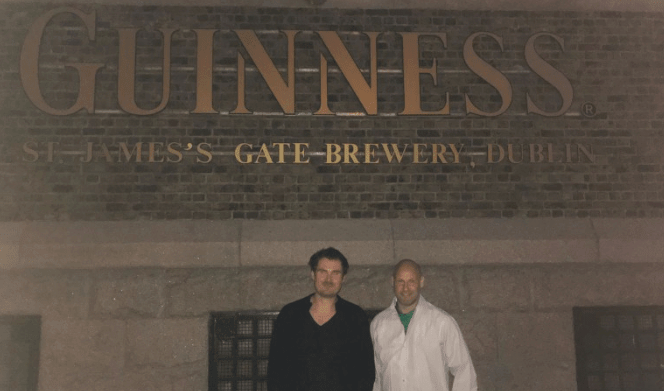 P.S: Yes, of course we went to the Guinness Brewery in Dublin!
P.P.S Paranoid Internet also attended Block Cruise Mediterranean. Check out the article here!