Then and Now
We are making big changes this year and we wanted to let you know why!
This year, Paranoid Internet is putting on the 2nd annual C³ Crypto Conference. A lot has changed within the crypto space since last year. Last year, some of the biggest names in crypto, like Miko Matsumura, made their way to to Berlin in waves to speak or attend the conference. The conference was a success for 2018. However, in the fast paced blockchain world it is important to adapt to the industry trends and market momentum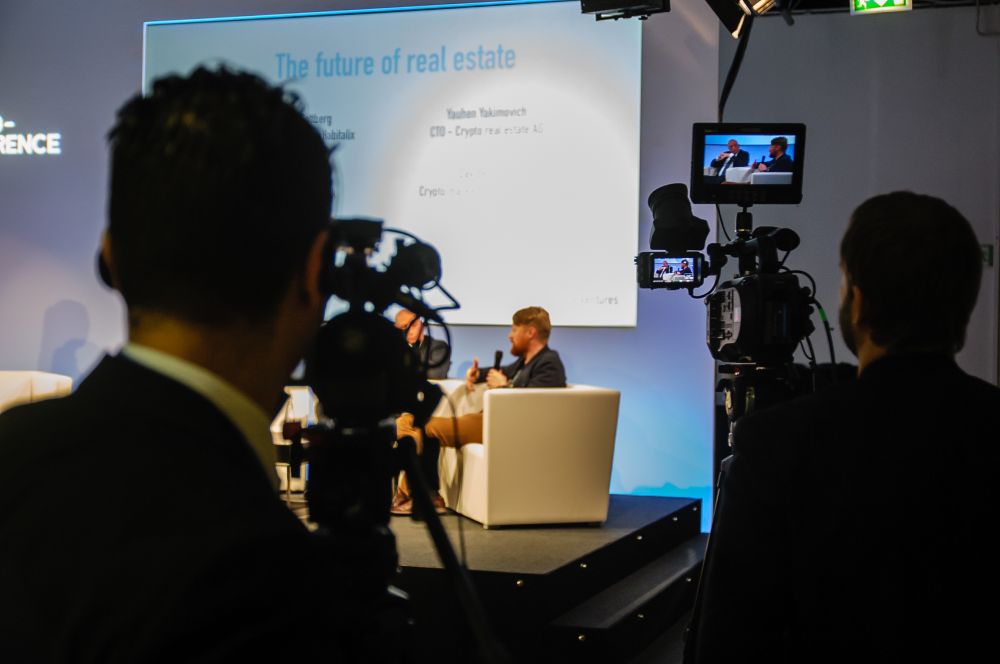 This year is going to change things up a bit. The focus will have less of an emphasis on investment and cater to a wider audience. Those interested in tech, AI, VR, IoT and machine learning will have a lot to see and hear from at the conference.

Furthermore, industries like arts and music, will have their place at the conference. Not only does C³ Crypto Conference want to highlight these industries but also showcase their use cases and applications to see how they can utilize blockchain technology.

The conference really shines through its diverse lineup of speakers: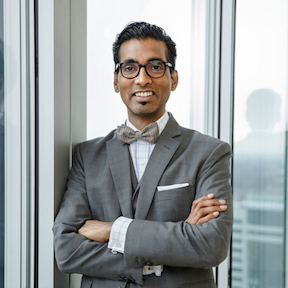 CEO & FOUNDER OF KONFIDIO, BERLIN'S BLOCKCHAIN VENTURE STUDIO, AND CHAIRMAN OF KINTARO CAPITAL.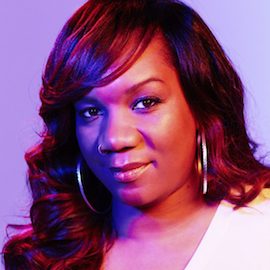 FOUNDER AND DEVELOPER OF $GUAP COIN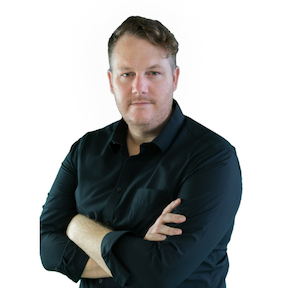 CEO OF FLIPSR, BLOCKCHAIN SPEAKER AND PARTNER OF BLOCK BUYS.
CO-FOUNDER & CMO OF QUOROM CONTROL

To further instill an importance on education C³ Crypto Conference is offering discounted tickets for students. The conference wants the future of blockchain and crypto to be present in full force at this year's conference.

For more insight into why we changed direction for this year's conference take a look at this article. We discuss how to invest in blockchain technology when the market is down.

To purchase tickets for conference follow the link here!