Paranoid Internet is putting together an event series, 'Paranoid Presents', to explore the intersection of crypto and blockchain amidst topics that we interact with in daily life.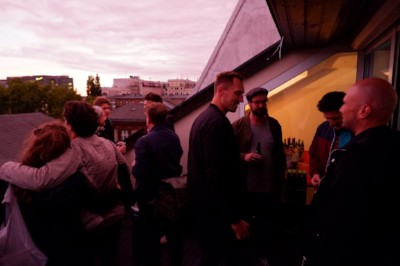 Paranoid Presents
To kick it off we started with Art! Our Berlin offices are located in Mitte surrounded by some of the most famous galleries and museums in Berlin. We choose to hold our event right in the middle of Berlin Art Week. We hosted an evening of talks from artists and tech connoisseurs alike to discuss the convergence of these seemingly disconnected worlds.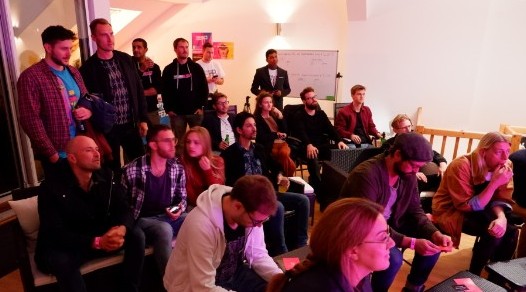 Volo Bevza
The first speaker was artist, Volo Bevza who touched on the ways in which tech can influence art. Bevza is an emerging artist based in Berlin. To see his work follow this link.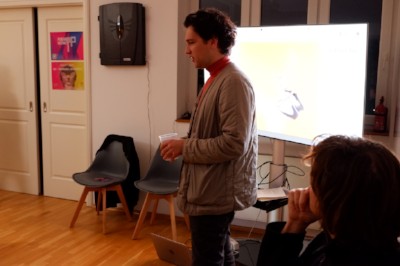 Stefan Landrock
The second speaker was Stefan Landrock from https://salon.io. Landrock is a developer and an artist. He is into crypto economics and blockchain-native publishing and reward systems. He shared "Artist Signatures: From Renaissance to Blockchain".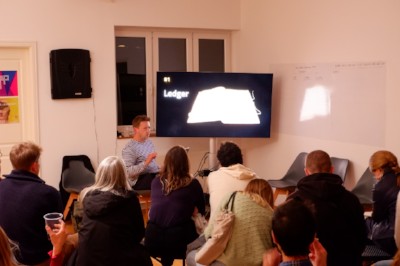 Rufus Lane
Founder and CEO, Rufus Lane, discussed his current project YAIR. YAIR is a blockchain based project which embodies the power of art in a liquid asset.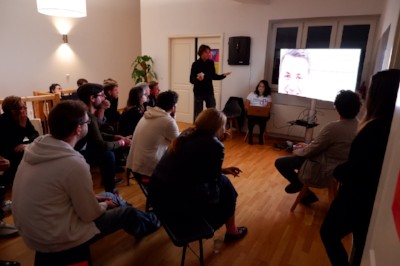 Masha McConaghy
Masha McConaghy ended the first #ParanoidPresents event with a Q&A session. McConaghy is the founder at ascribe.io, BigchainDB and Ocean Protocol. She has a PhD in Arts and a Museology Degree. Her impressive resume includes organizing exhibitions all over the world and working with curators at the Louvre Museum in Paris. Not to mention she has run a gallery in Vancouver.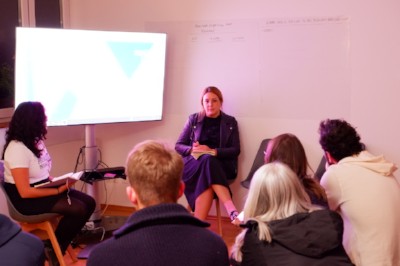 Paranoid Presents – See you next time!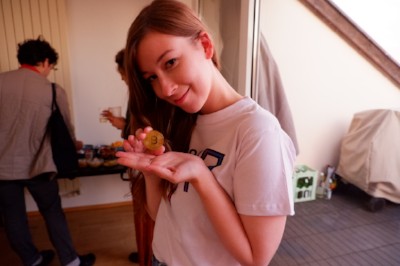 We wanted to say thank you to all our wonderful speakers as well as all the attendees. Be sure to follow our Facebook page for the most up to date information on our Paranoid Presents event series.
If you are just getting into crypto or want to know some basics on blockchain follow this link for more articles.