Paranoid Internet's CEO Dennis Weidner and Head of Finance Silke Schütters safely landed in Hong Kong. After their long 13-hour journey on Monday a little jetlagged but excited. They made the international trip to see RISE Conference.
RISE Conference:
Here, with Cryptoticker writer Steven Steel, they will attend the RISE Conference. According to Korea Times RISE Conference is the largest tech conference in Asia. RISE began on the 9th and will run until the 12th of July. Weidner and Schütters are particularly looking forward to the great opportunities to meet face to face with Blockchain and Crypto investors.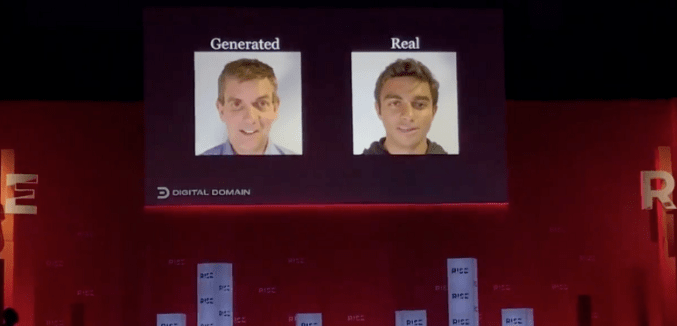 First Impressions:
The first impressions of the conference so far have been proved as exciting as anticipated. Digital Domain, an Academy Award®-winning digital production studio gave a talk about their projects. First, they began with a short introduction into AI and other digital tools. They also touched on topics such as cinema, fake news and social assistance.
Later, Dieter Zetsche, Head of Mercedes Benz, announced that the company has received the first license to test autonomous vehicles in Beijing. We can't wait to see what they come up with!

Hong Kong:
Do you have any tips for more networking opportunities, things to visit, people to meet or say hello whilst they are in Hong Kong? Let us know!
Our Road to Asia is not yet over, so stay tuned for more news of our journey by following us on our Twitter page!
Want to see more conferences we have attended? Check out this article on MoneyConf Ireland here!