Berlin Advertising Agency & Online Marketing Agency
With our headquarters in Berlin and various project units all over Europe, we strive to understand and apply the latest trends and thereby achieve the best results.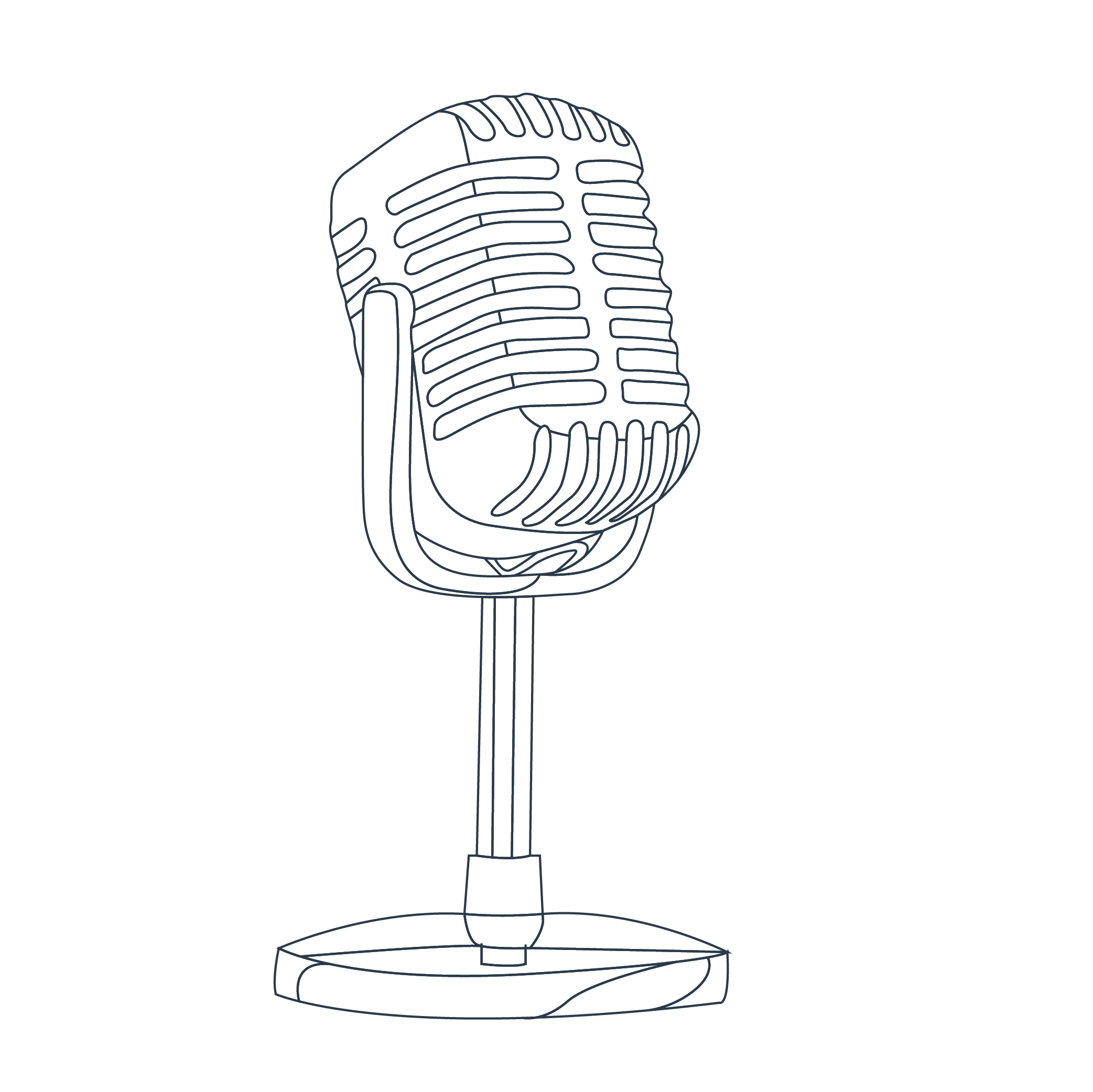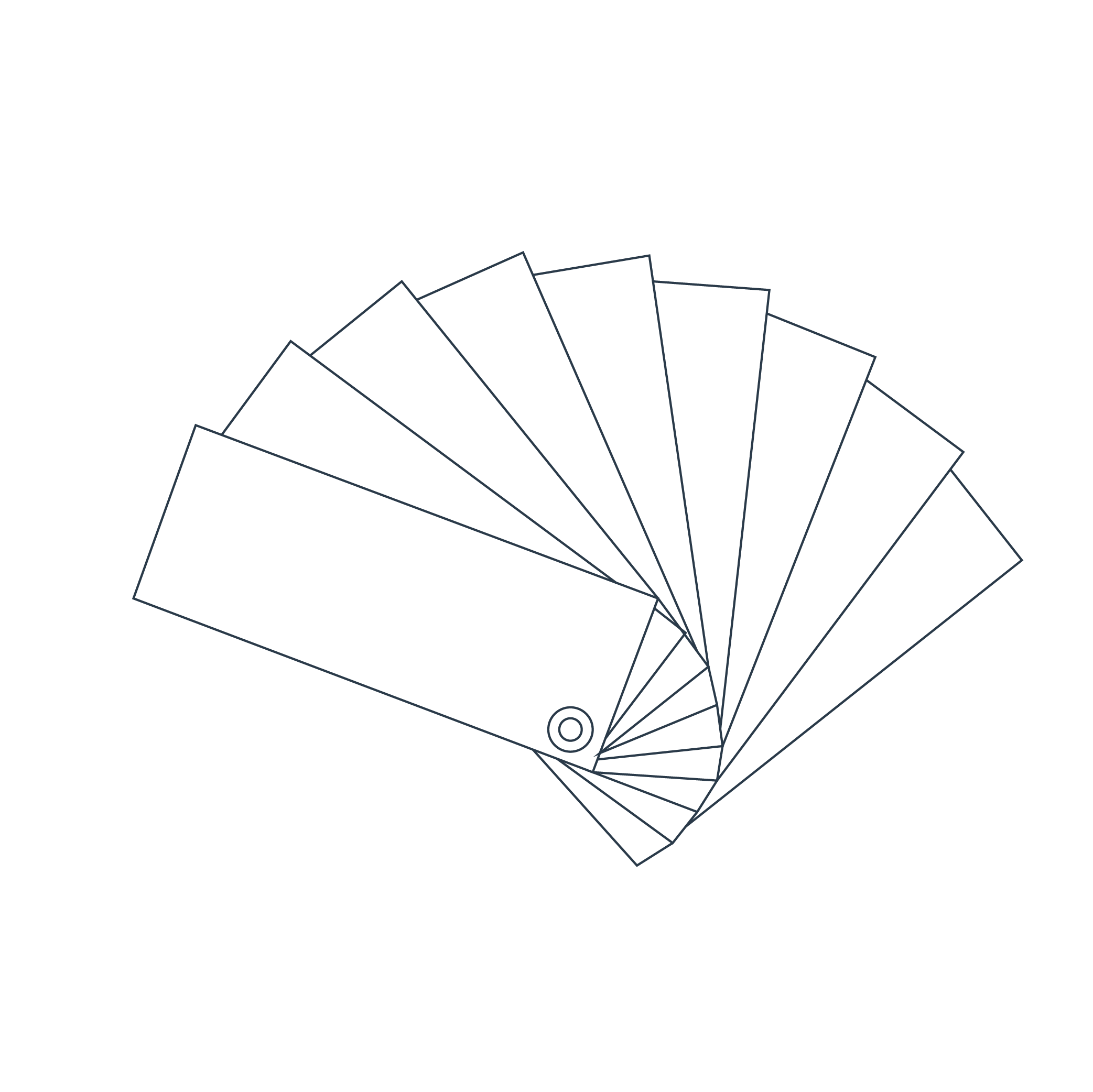 Branding (UI / UX) & Positioning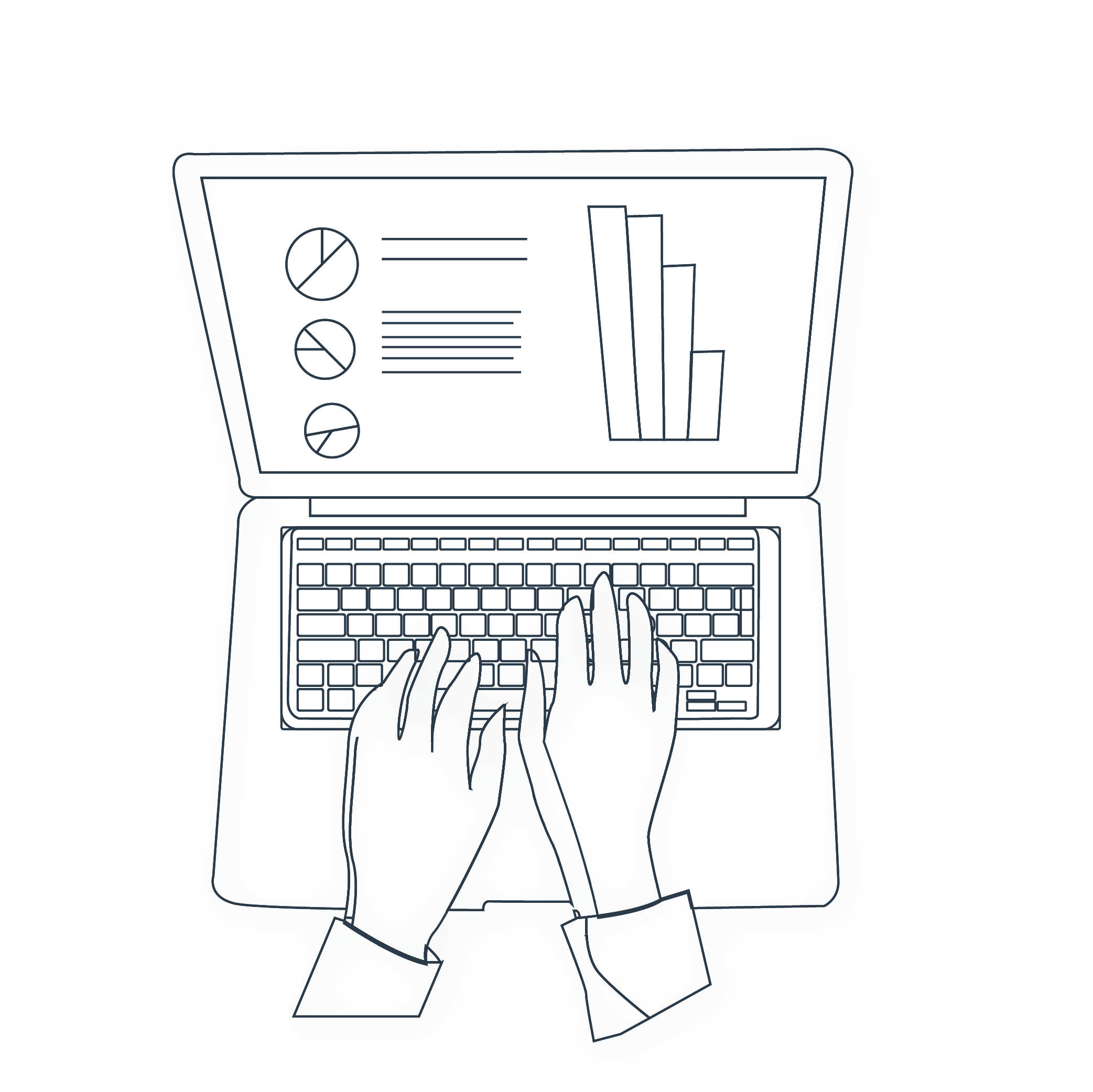 Online & Performance Marketing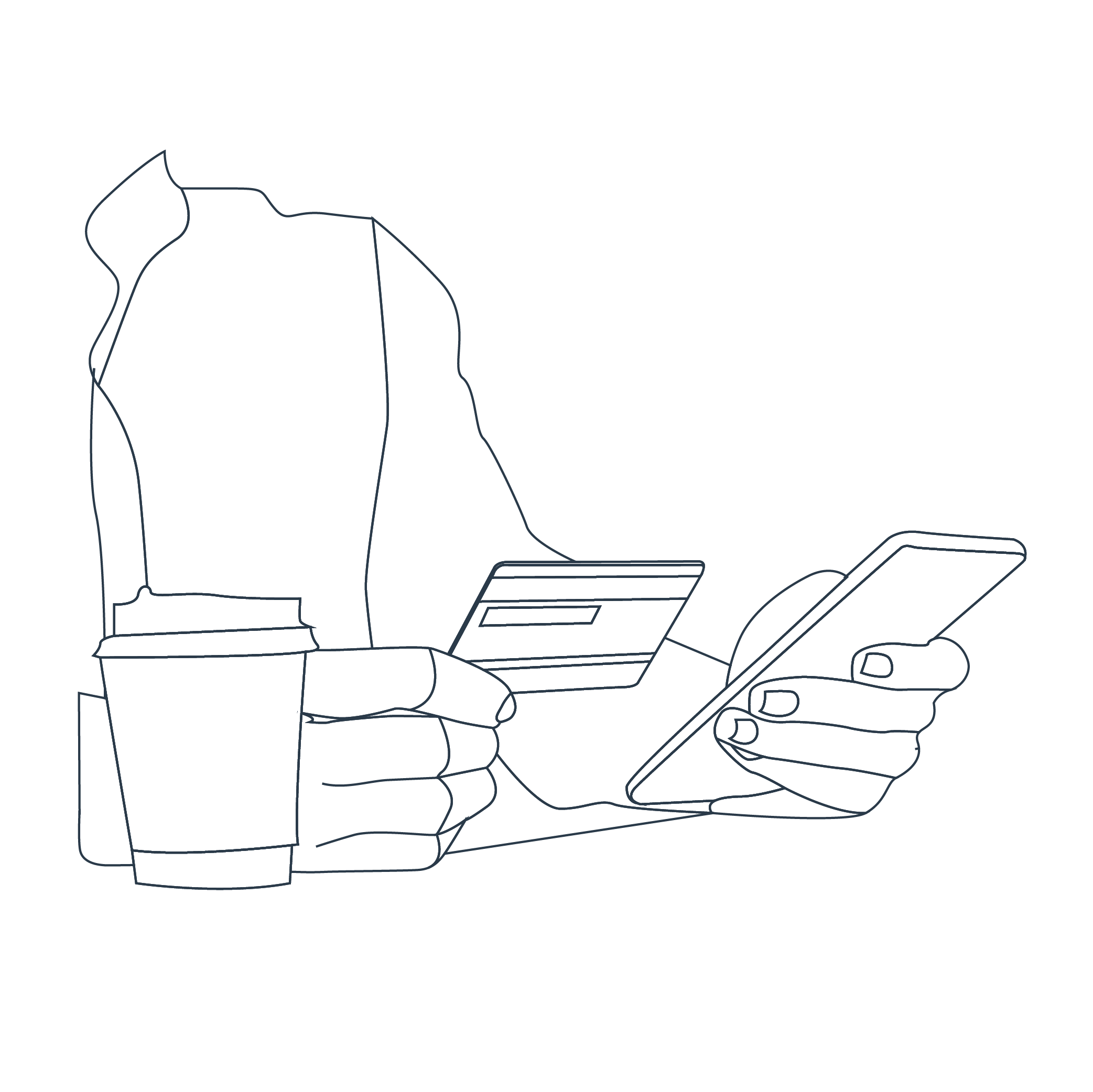 E-Commerce & Online-Shops

Super Werbeagentur welche sich nicht nur sehr gut in Media Buying und im Bereich Crypto versteht. Arbeite gerne mit dem jungen und erfrischenden Team zusammen, welches nicht nur kompetent sondern auch ausserordentlich kreativ und motiviert aufgestellt ist. Qualität bedeutet, der Kunde kommt zurück und nicht die Ware. Bis bald auf ein Bier in Berlin!

Liebes Paranoid Internet Team, vielen Dank für die tolle und zielführende Zusammenarbeit in den letzten 2 Jahren. Es ist immer wieder schön zu sehen, dass ihr nicht nur "Marketing-Bla-Bla" drauf habt, sondern wirklich etwas von E-Commerce und Online Marketing versteht und helfen könnt. Auf die nächsten Jahre. Ich freue mich drauf.

A very harmonious team with a lot of enthusiasm and passion for the implementation of digital media. Vielen Dank für die tolle Zusammenarbeit bei der Erhöhung unserer Reichweite und Erschließung bisher nicht erreichter Kundensegmente. Weiter so.

It has been great partnering with Paranoid Internet! They know how support women in tech and blockchain by creating strengths with female industry leaders.

Paranoid Internet organized a really cool VR Kicker event that I personally enjoyed a lot!

I've gotten to know Paranoid Internet at SXSW in Austin, Texas a few years back and can highly recommend them for business. Be it in event management, online marketing or their latest venture in e-mobility. They are always up-to-date with the latest trends and the managing director Dennis has a huge personal network of various players in the Berlin tech scene and beyond. Thank you!

Danke Dennis für die gute Zusammenarbeit. Immer wieder spannende, innovative und neue Ideen dabei. Liebe Grüße vom Reachbird-Team.

In brief, there are only very few digital marketing experts out there that combine go-to-market creativity and entrepreneurial acumen so good as the team of PI does - seriously! If you're looking for a crew that helps you market with ahead-of-the-curve techniques and also topics, PI is your go-to address! Awesome work, guys!

Das PI-Team ist ein echt kreativer Haufen von Marktexperten, die wirklich Ahnung von der Materie "Digitale Geschäftsmodelle" haben - ob in Berlin oder auch in Frankfurt, Hamburg oder München. Insbesondere das Thema "Plattformgeschäft" und "Affiliate Marketing" in diesem Zusammenhang ist eines ihrer Steckenpferde. Immer wieder gerne.

Danke dass ihr uns im Bereich Suchmaschinenoptimierung (SEO), content marketing und native marketing immer unterstützt! 🙂 Nur so ist es uns möglich als journalistischer Blog in unserer Nische mittlerweile pro Tag 25.000 Menschen zu erreichen. Auf die nächsten Milestones!

The small team is quite unique and multi-culti, so it's nice how seamlessly they work together.

It's a pleasure to work with such a passionate team.

Kreative Köpfe, muss man schon sagen. Besonders die Netzwerktreffen rund um das Gründerfreunde Magazin sind sehr spannend jedes mal.

Wir wollten einen Salesforce Ansprechpartner, der uns sowohl beraten wie auch das Implementieren der einzelnen Tools vornehmen kann. Durch Bekannte wurde uns die Paranoid Internet GmbH empfohlen. Unser Fazit: Es hat alles wunderbar und schnell funktioniert. Jetzt heißt es nur noch Learning-by- Doing, denn wie viele von euch wissen, ist Salesforce nicht selbsterklärend;-)

Sehr kompetentes und offenes Team, gerade in den Bereichen der SEO-Optimierung echt spitze. Danke für die tolle Zusammenarbeit über die letzten Monate.

Solide Agentur, First Movers, mutig und innovativ.

Tolle Ideen, toller Spirit & vor allem tolle Ergebnisse!

Tolle Firma, tolle Typen, tolle Events. Tausche mich immer wieder gerne mit euch aus. Weiter so!