We are a social transformation agency, connecting visionaries to business modernity
Ideas are an expression of free thoughts. Free them. Develop them into reality.
Innovative business planning and business structure, online business tools, workshops, coaching.
We ideate and conceptualize strategies and entire experiences to market your brand.
We work close with every project and international business. We bring together our intercultural and entrepreneurial experience, with our passion and involvement in virtual reality, arts, online and offline strategies.
We think globally and have an understanding of international cultures and different beliefs, values and business strategies. With our team we are able to internationalise your company successfully.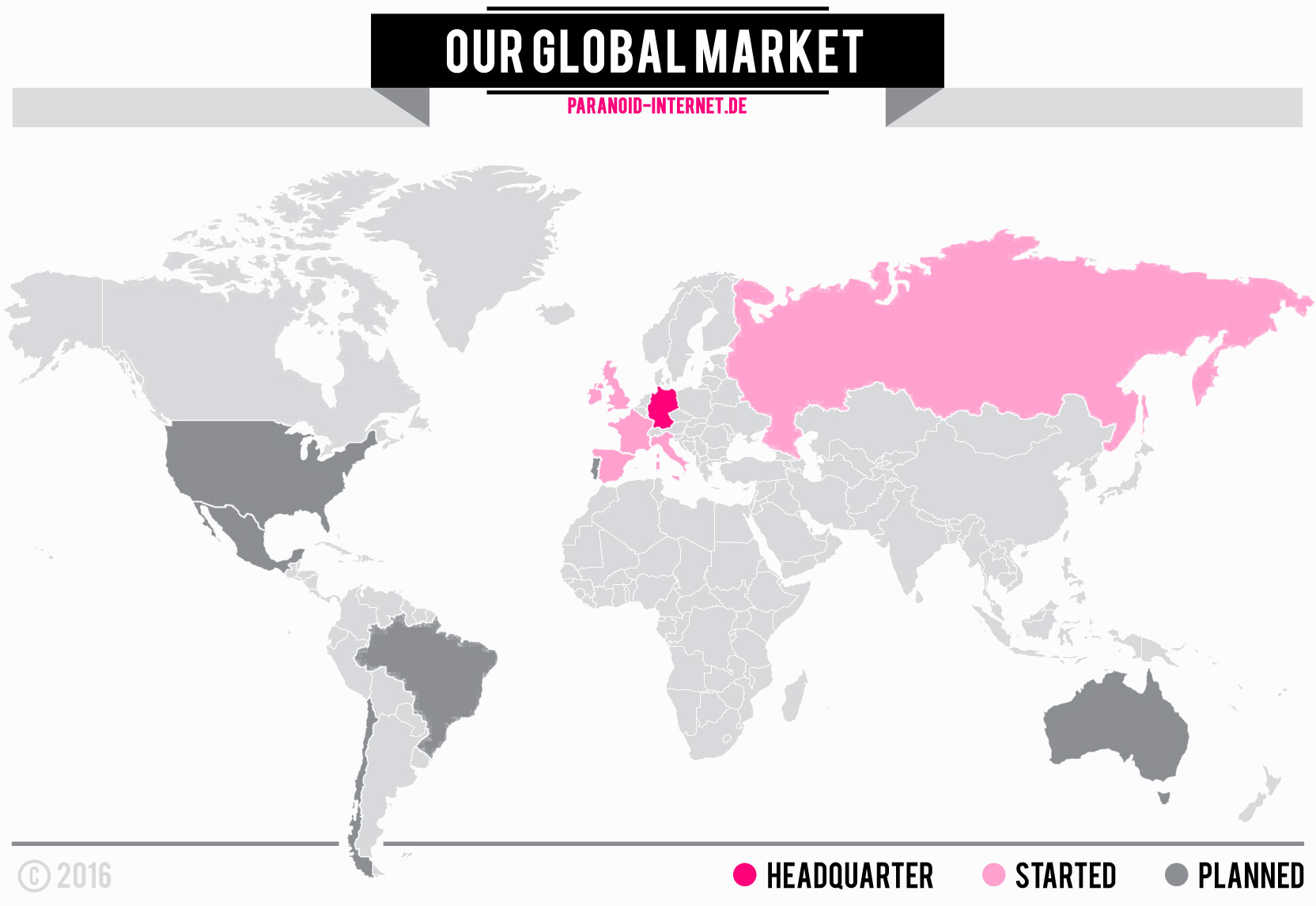 Framework of International business
We expand your reach along the cultures we have brought together
Our International partners are based around the world
Work with us for Your success story
It starts with a conversation. The first step  is now